The growing spread of mobile end devices has permanently influenced the B2B sector. Already today, for instance, smartphones are not to be wished away from the everyday workday of tradesmen, whether as a navigation device, digital spirit level, or an electronic logbook. Thanks to the camera, photos of equipment in need of repair can be taken; operation manuals and invoices can be downloaded via QR code.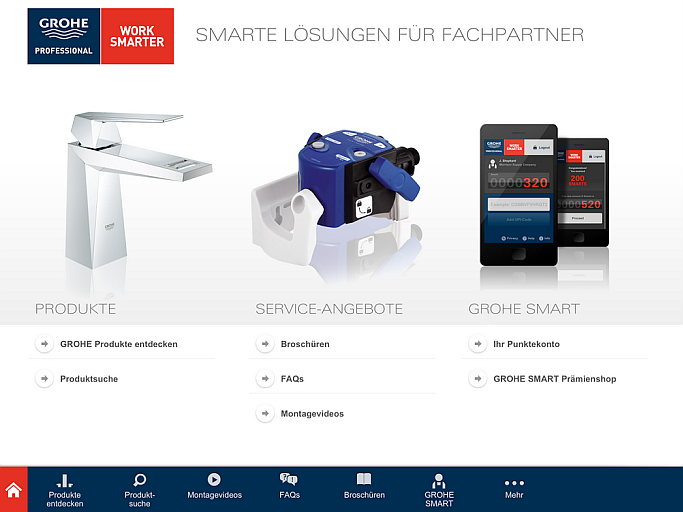 Great hopes are being laid in wearable technology for these appplications in the B2B sector. For instance, Google Glass could be used in a work shop to simultaneously project and follow user manuals –after all, the hands are free. Any spare parts required could be ordered via voice control. The potential for such applications in B2B is enormous.
The topic of the future >>Internet of Things<< follows on from this directly. However, intelligent devices require intelligent complete solutions, which we are still waiting for. In many instances, the prerequisites are missing for keeping pace with these fast developments – the deployment of web based B2B e-commerce software.
Find out more: Whitepaper "E-Commerce Potential in B2B"
In our new whitepaper, we answer the question, what e-commerce can do for brand owners and industry. Every B2B customer is also a B2C customer and calls for a correspondingly up-to-date user experience. Improved service, automatized client acquisition and deployment opportunities for mobile end devices are addressed, as well as process optimisation. Download free of charge here.