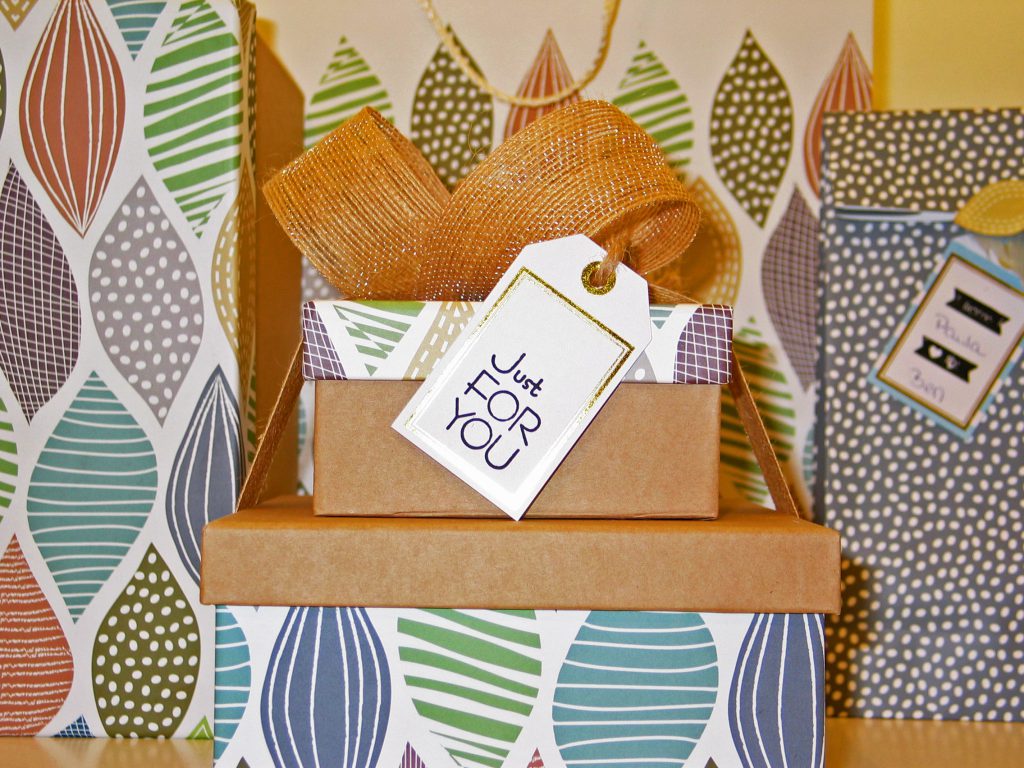 One question is rattling around in my head: Why are products mutating into services? One symptom is the exponential growth of subscription box services in the US: the number of visits on these websites has increased by almost 3,000 per cent over the past three years (from 722,000 in 2013 to 21.4 million in 2016).

The fact is that consumers increasingly appreciate the value of their free time and, consequently, look for formulas that let them use their time effectively. As a result, the shoppers' main demands are directly related to their time management: personalisation and instant gratification in the form of faster and more convenient deliveries.

It is therefore not surprising that curated services based on subscription models are lately succeeding in sectors in which online stores are struggling to pave the way for the digital market, such as beauty and cosmetics (with pioneers Birchbox), lingerie (with Adore Me) and fresh food (like HelloFresh).
The last one to join the club has been the apparel industry in an attempt to meet customer expectations and pursue constant innovation. Fashion as a service is in the spotlight. There is a palette of success stories to take as an example: Stich Fix, Kidbox, MM.LaFleur Bento Box. Moreover, Amazon's most recent launch "Wardrobe" goes in a similar direction and only time will tell if that was a great idea or not.
Services focused on utility and 1:1 personalisation
The majority of these best practices prompt users to firstly take a quiz with the promise of a personalised shopping experience. Certainly, these quizzes let retailers manage a great amount of detailed information about shoppers, like their body shape, tastes and size, that in the end helps them to cater to customer needs.
» "What these subscription boxes are doing is basically trying to understand their consumer",

explained Morris Dabah, co-founder of Kidbox, recently. «
As you see, data is fundamental to deliver a personalised experience, select curated assortments and ultimately to increase customer satisfaction and retention rates.
But there is also another aspect that makes this business model so appealing to customers. These selected boxes exclusively prepared for every person include items that normally would not be picked out by the shopper, but are ultimately convenient. This drives value and is also what makes the start-up Stich Fix so successful.
Stich Fix clients are advised by personal stylists, who, along with the company's data-rich algorithms, select five items for every shopper to try and keep. The result is great because shoppers are introduced to new brands and, additionally, get a truly customised wardrobe.
The new Amazon Prime service is not exactly a subscription model, but rather focuses on converting your own house into a fitting room without paying. An idea that, by the way, was already successfully put in practice by Zalando and that intends to reduce frictions by facilitating the delivery and returns processes.
Renting clothes as a service
Another trend that emerges as a result of the wide spread of the sharing economy is renting clothes online, thereby making the most of personalisation features, customer reviews and easy and flexible delivery policies.
One great example is the Rent the Runway's subscription service "Unlimited" that aims to transmit a new way of thinking about buying and styling through the principle of access over ownership. One thing that drew my attention was the great amount of customer photos with every outfit and reviews, which transmits transparency and trustworthiness.
This niche can have a great potential, taking into account the increasing amount of people that would buy clothes that are more environmental friendly even if it implied more costs.
Our 5 Reading Tips of the Week
'Trapped': How Amazon is cornering fashion brands into wholesale [Digiday-UK]
Second Hand: Momox mit Mode erfolgreich [Textilwirtschaft]
Warum Zalando den Kurs wechselt und von vielen Apps zu einer umfassenderen App übergeht [Neunetz]
These Subscription Boxes Want to Change the Way We Buy Clothes, so We Put Them to the Test [Glamour]
Amazon Prime Wardrobe Won't Kill Subscription Boxes — Bad Strategies Will [Forbes]