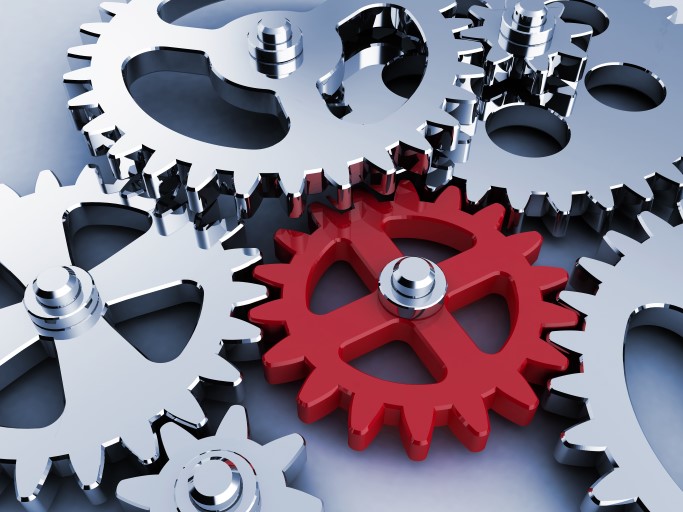 Tracing the customer journey is becoming more and more complicated as touchpoints, communication channels, and customer data have doubled. More and more companies are implementing CRM software, to effectively manage their tasks and strengthen customer relationships.
Because of this, it's not surprising that the CRM software market continues to grow rapidly, and that CRM software is becoming increasingly important to marketing departments. The leading provider, Salesforce, continues to grow. CRMs are already the most important tool for retailers, manufacturers, and brands. At least we can conclude that with the data from Gartner's latest estimates.
Global CRM software sales in 2017 were $39.5 billion, ahead of the database management systems market, which reached $36.8 billion in the same year. This positive development will continue from now through the near future. The renowned market research firm has forecast further record sales for 2018.
» "In 2018, CRM software revenue continues to take the lead in all software markets and the fast growing software market with a growth rate of 16 percent," said Julian Poulter, Research Director at Gartner. «
What can a CRM system do and why do you need it?
Customers today often come across different channels. They browse the catalogue comfortably from their sofa, surf the mobile site via their mobile device on the go, order the desired products from the desktop and then collect the package from the store.
To keep track of everything, a 360-degree view of customer behaviour is more essential than ever. A CRM system enables companies to see the consumer much more completely and complexly. Therefore, a CRM helps companies build valuable relationships with their customers and bind them to their own business.
» "Organizations are keen to avoid silos of information and to obtain a 360-degree view of the customer. The 360-degree view allows better application of artificial intelligence to make the users of the CRM system more effective", Poulter says. «
This holistic view makes it possible to leverage other technology tools more effectively, thereby more effectively managing marketing, sales, and services operations.
Combining enterprise CMS, CRM, and marketing automation,, are all important and, above all, the same customer data are available across departments, without delay. The advantages of central availability are: Consistent customer data, simple data maintenance, and high-quality data.
In addition, the multitude of customer data collected and aggregated using marketing automation and CRM systems can be used by CMS to personalise content from websites, newsletters, or blogs.
CRM systems can take on additional tasks.
The biggest challenge for CRM: GDPR
The use of CRM systems holds great potential. However, this doesn't mean that companies are immune to potential data usage issues. Gartner is actually warning against the effects of the implementation of GDPR, which will take effect in a few weeks.
As explained earlier, CRM software typically manages a lot of (sensitive) information Here is, of course, a potential source of problems. Retailers, manufacturers, and brands certainly have to spend more resources on using and securing information. But that's not all, their CRM also has to fulfil all warranty requirements. "A weak CRM leads to a violation of privacy and a sanction," says Gartner analyst Bart Willemsen.
But don't panic: Our team of privacy fanatics can help you with this.
Our 5 Reading Tips of the Week
CRM-Software erobert das Siegertreppchen [IT-Zoom]
Salesforce Integration Cloud für quellenunabhängige Datennutzung [Funkschau]
Online-Banking ist noch keine Digitalisierung – per CRM zu BigTechs und GAFAs aufrücken [IT-Finanzmagazin]
Track bringt Aldi-Magazin ins Netz [W&V]