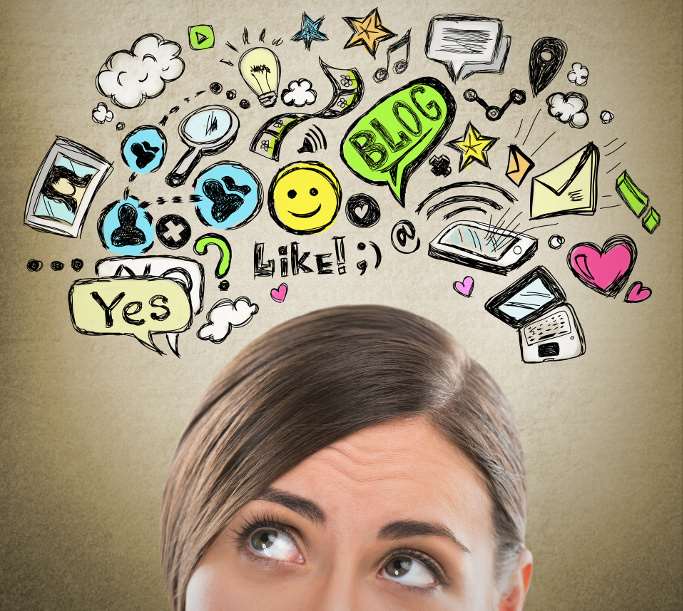 Content is king: Attractive digital content is able to develop huge potential and to increase conversion considerably. Colourful, animated, and a little emotional. Sounds simple – and it is indeed.
In order to make your content go viral, you don't need to rely on mere luck or wave the magic design wand. It's all about paying attention to some simple but brilliant tricks.

Note:
You gather new ideas best by taking a look over your own garden fence. Major newspapers set a good example and show how captions have to look like or how pictures have to be integrated to attract the readers' attention.
A good concept is key: clearly define your target group and set an explicit goal.
Don't underestimate data, figures, and facts – they provide the necessary background for your topic.
Addressing emotions is a must. Perception works best through emotion. Anything that affects (positively or negatively) also causes a willingness to engage.
Content needs to be relevant. It's crucial to provide points of identification that tie in with the users' everyday lives.
Turn it into a story! People remember well told stories – that's the way communication has already worked thousands of years ago around the campfire. The more colourful a story is the better it sticks to the memory.
Reader interaction is the fastest way towards virality. You can increase your readers' readiness to interact through infographics and microsites.
Don't forget social media buttons so your content can be shared easily across all channels.
The infographic below outlines all this colourfully and entertaining, just in a way that makes you want to share it.