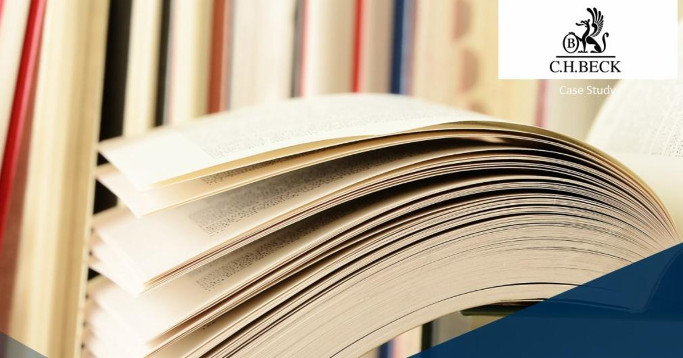 Faster, more flexible, more efficient, more scalable, more performant. These five requirements are the Holy Grail of each online shop nowadays because customers expect lightning-fast loading times, simple operation and an up-to-date product range at all times. Companies, in turn, want to develop innovations quickly, optimise cost savings and attain maximum productivity.
With increasing growth and rising ambitions, however, outdated structures and solutions quickly reach their limits. Courage is required when it comes to digitalisation. C.H.BECK, the German market leader in the field of legal literature, therefore decided to break with its 15-year monolithic platform developed in-house and to rely on modern and flexible technologies. Keywords are microservices and cloud, technology partners are commercetools and Microsoft Azure.
In our new success story, we show how C.H.BECK managed to restructure its online shop with commercetools to make it fit for the future.