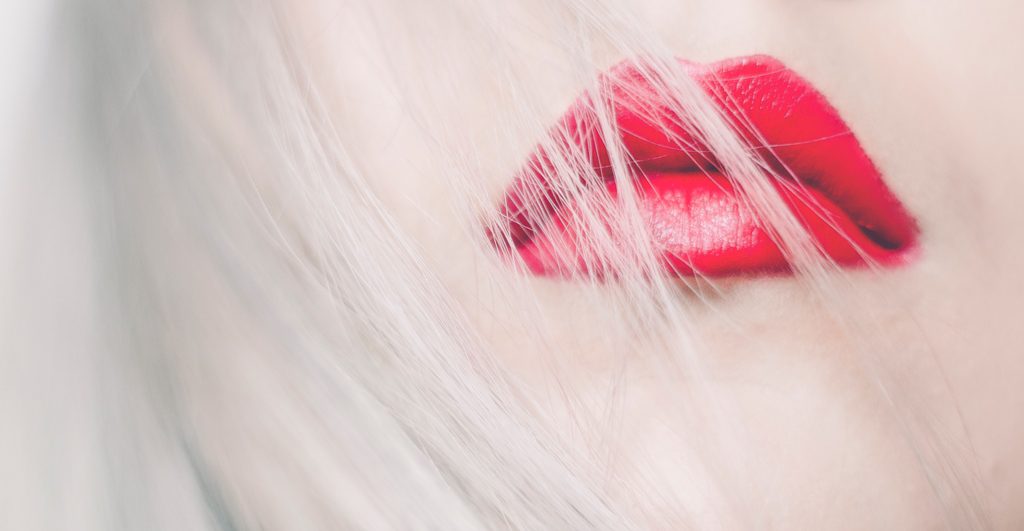 Nowadays, consumers can order almost everything online: lingerie, shoes, medicin, and glasses. You also can shop beauty and healthcare products, whose online turnover is expected to grow more than 8 per cent, annually between 2009 and 2019.

This means the beauty and healthcare industry is taking the leap into the Internet determinedly by leveraging the potential of this channel with new technologies like artificial intelligence and augmented reality. The main objectives: deliver great personalised customer experiences and differentiate from the competitors.

How do beauty brands and retailers successfully engage with their customers? How do they answer their customers' demands? Can brands and retailers of other industries benefit from online cosmetics success stories?
Focus on convenience
Last week Estée Lauder launched a new chatbot in partnership with ModiFace. It offers its users a complete personalised customer journey in one of the most used messaging apps: Facebook Messenger. Customers can search, explore, virtually try-on and purchase their ideal lip shade thanks to the tips given by this conversational lipstick advisor.
To do its job properly, this bot makes the most out of face recognition, Augmented Reality (AR) and product simulation technology. Users benefit not only from personalised recommendations, based on a previous quiz, but also from trying them on virtually. That helps customers to take well-informed decisions and ultimately to increase their satisfaction with the shopping experience in general as well as the brand in particular.
With the application of this advanced technology retailers expect decreasing reluctance to purchase personal care and beauty products online because of the opportunity to (virtually) see, touch and try on the range of products.
» "We see Augmented Reality as an essential layer of interaction between beauty customers and brands. Estée Lauder is among the leaders in embracing the notion of AR being used everywhere",

said Parham Aarabi, Founder and CEO at ModiFace. «
Focus on customisation & curated content
Shoppers demand increasingly more information about the products they want to buy. Additionally, the idea that everyone can create their own version of everything is rooted. People can already design their own shoes, t-shirts and also… cosmetics shades online. The New-York based start-up "Finding Ferdinand" offers customers to create their own lipstick shades.
In order to help them taking the best decision for themselves, the start-up delivers curated content together with an easy colour mixer tool.
Retailers and marketplaces also want to play!
Focus on relevance

In Germany, the multichannel retailer "Douglas" not only has high brand awareness among online shoppers but also an excellent reputation. Its strengths lie on curated content and smart interactions thanks to prudsys RDE to achieve relevant and personalised experiences.
Focus on price and delivery
According to a recent study, one out of five beauty purchases online is in the hand of Amazon.com, followed by Macys and Sephora. Marketplaces like Amazon often provide lower prices, what attracts many price sensitive customers, and delivery services, which meet instant gratification needs. And with this two weapons Amazon is a serious competitor in this segment because beauty shoppers mostly are very price sensitive, especially in Germany.
Our 5 Reading Tips of the Week
Accenture-Studie: Künstliche Intelligenz steigert Unternehmenserträge [t3n]
The 3 Crucial Stages of an Effective Content Marketing Strategy [E-Commerce Times]
When data met beauty and it was all Purplle [Tech- Economic Times]
E-commerce Branchenindex: mobiles Shopping steigert Umsatz im Kosmetik-Bereich [MOBILBRANCHE.DE]
Facebook will VR-Brille ohne Kabel dieses Jahr vorstellen [Internet World]