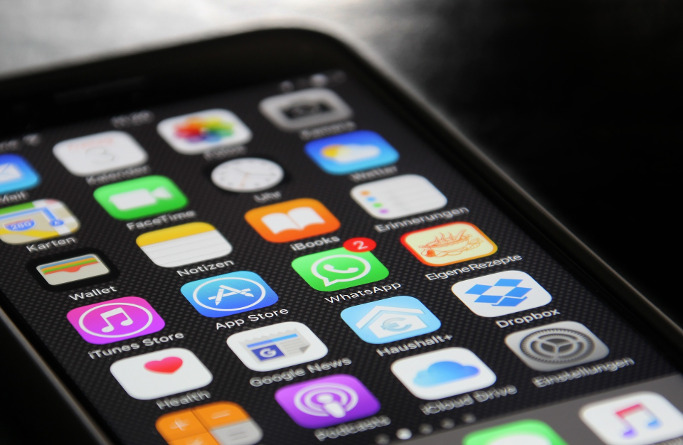 There has been, for quite some time, speculations about the business functions of the WhatsApp messenger app. Now it's official – the company recently announced on its blog: »Building for People, and Now Businesses«. With this, WhatsApp will finally start to make some money. However, the messaging service is turning its back on Facebook's typical business model and opposes monetisation through advertising. Instead, the business customers should pay for its use.
Customers want to chat with companies
What WhatsApp announced is long overdue for corporate communications, as proven in a recent study by YouGov. According to the study, one in five people would like to communicate with companies via WhatsApp. Every third WhatsApp user thinks that the contact function via social networks or other similar apps is often less complicated than other ways. Even 24 percent of those who do not yet use WhatsApp can imagine using the app to communicate with companies in the future.
Generally, messengers like WhatsApp provide instant communication compared to other social networks. Since users usually use the service privately, it conveys proximity and allows a direct approach via push message, unlike via timelines on Facebook or Twitter.
The Chinese news service WeChat shows that corporate contact via messengers works; in addition to private conversations, users also handle communication with companies, and use the app to transfer money and shop online.
How you can utilise WhatsApp Business
The airline KLM is one of the first companies to test the service and wants to be active with its corporate account globally in the near future, according to its own website. On its YouTube channel, the company shows how it wants to use the service:
KLM's WhatsApp account can be used for general service questions, provide users with booking confirmations and updates on their flights, and accessing boarding passes.
Some companies have been using WhatsApp for their customer communications for some time. Zalando has been using the service since 2015 to recommend products to customers via the »Zalon Chat« and provide them with personalized fashion advice. Since the beginning of this year Zalando also offers a newsletter via WhatsApp, with which customers can interact and ask questions.
WhatsApp's new business capabilities will provide companies with even greater opportunities to interact with customers in the future. It remains to be seen whether WhatsApp will take a similar direction in Germany as WeChat in China and position itself not only as an additional communication channel but eventually even as a shopping platform. Competition could also expect WhatsApp in this regard from Amazon – it's rumored that the tech giant is already working on its own messaging service.
Our 5 Reading Tips of the Week
Wir entwickeln für Menschen – und jetzt auch Unternehmen [WhatApp Blog]
Whatsapp Business: Facebook will mit seinem Messenger jetzt Geld verdienen [t3n]
First Verified Business Accounts appear in WhatsApp! [webetainfo]
WeChat: So wird die Social App sinnvoll genutzt [Internet World Business]
Facebook erreicht Millionen Deutsche, die es nicht gibt [heise online]