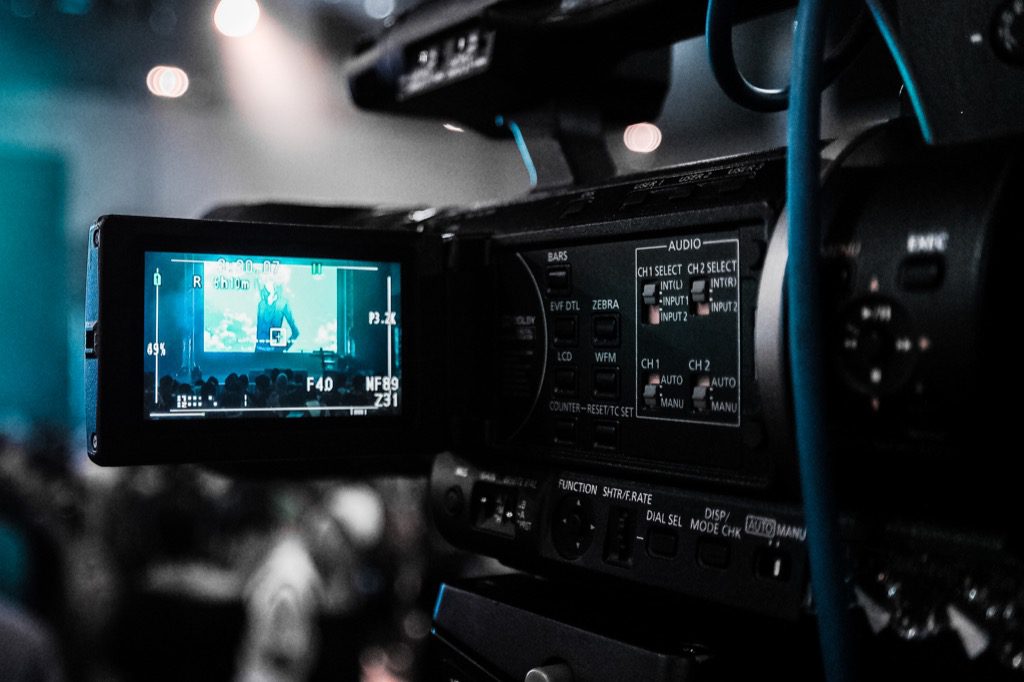 Videos have a special power – they generate more intense reactions and emotions to every viewer. Moving images provide more information than pictures and obviously even more than a thousand words. It is considered one of the most effective media to increase customer engagement. However, it is still one of the most underestimated ones by businesses. I say 'still' because some indicators suggest change in the digital ecosystem regarding video content marketing. YouTube and Periscope have a new strong competitor: Facebook , who last week launched a dedicated hub for watching Live and recorded videos in its mobile app.

It seems like 2016 could be the year in which digital video will underpin the momentum that unaccountably could not have before. Advertisers, audiences and creators will have many new options to create and consume content. Every major social network platform is prioritising video as a central part of its strategy: Instagram, Snapchat, and Twitter with Periscope.
Consumer internet video traffic will be in the range of 80-90 percent of all consumer Internet traffic in 2019, up from 64 percent in 2014. This percentage includes all form of video (TV, video on demand [VoD], Internet, and P2P).
Unsurprisingly, Facebok takes the leap into video content. The new feature is crystallised into a video tab, taking over Messenger's prime, center spot in the navigation bar at the bottom of the screen, turning Facebook into a destination for discovering videos categorized by topic instead of stumbling across them in the feed.
The prominent space dedicated to the new video feature indicates clearly that Facebook sees video as the future of communication and is strongly committed to raw and pure experiences, no arrangements, beyond showing off. It is expected to be available on iOS and Android in the coming weeks alongside plenty Live upgrades.
Video: a smart tool to increase sales
Videos are the hottest thing in marketing, right now. In fact, according to Adelie Studios, website visitors are 64% more likely to buy a product on an online retail site after watching a video. Video marketing and, in particular, product videos can have an incredible impact on conversion rate by helping people to understand your product and provide customers with as much information as possible about the products you offer. That's the purpose of VideoBoost and their explainer videos, for example. Their vision is clear: Reading is silver, educational videos, gold.
Showcasing product features is a main video content strategy: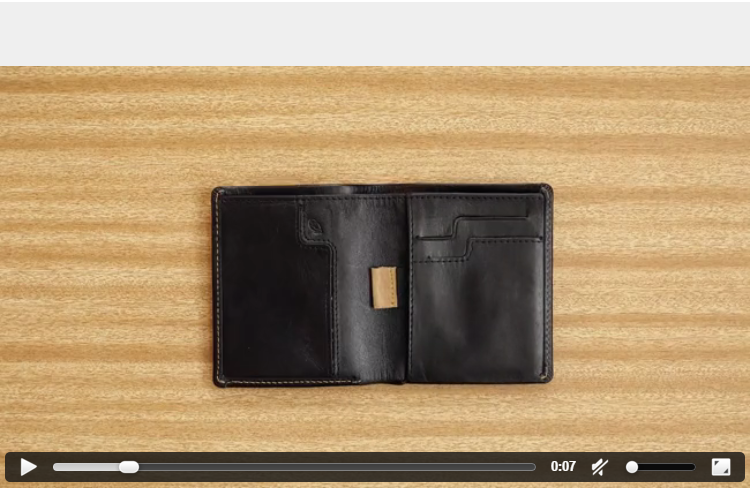 On the other hand, companies can put emphasis not only in the product but also to tell a story like Theory11 does:
Main advantages of utilizing video for online marketing
Video is the key to purchases: 64 percent of consumers are more likely to buy a product after watching a video about it – suggesting you can monetize your video content marketing investment.
Video Captivates: The average internet user spends 88 percent more time on a website with video than without – indicating video can help locking the viewers' attention around your brand. Video allows you to engage an audience that may dismiss the information you would otherwise convey through text.
Brand awareness and communities
» When media change, human relationships change",

put it the anthropologist Michael Wesch. «
According to new Cass Business School research, the age of social video is emerging, when people do not only consume and enjoy the content of video, but also use video as a tool for discussion and a way to interact with the creators of videos and with each other.
The right balance between content and community is essential for success, because great video content helps attract and sustain an engaged community, which in turn encourages the creation of more great content and facilitates its distribution both within and beyond the community.
One example of building a successful community around video is GoPro. The company has inspired a legion of passionate fans to film and tag their greatest moments, becoming, some of them, viral, like this one:
In a nutshell, video is becoming more prominent in internal and external communication and has a lot of potential to be monetized. However, some challenges are at the frontend such as ad blockers and the costs and complexity of producing and integrating videos. Our hyper-connected society demands more real-time collaboration and interaction – video is the perfect tool to deliver.
Our 5 Reading Tips of the Week