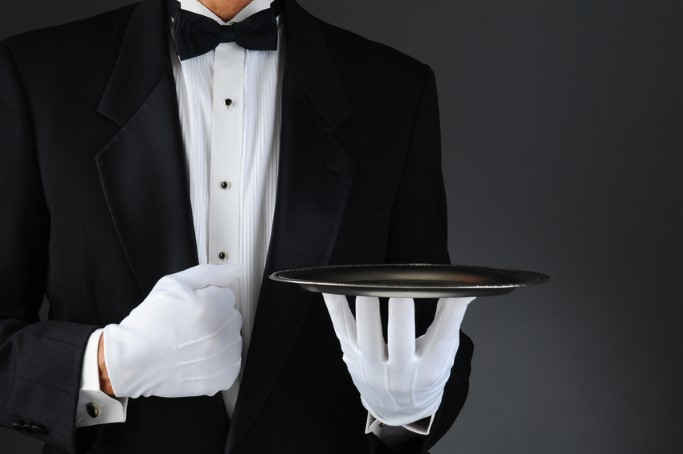 Phone calls are rare. Communicating via text or voice message is getting more and more popular, especially among younger generations. It's a fast, simple, and comfortable way of communicating. Now users are expecting this kind of experiences when talking to businesses. Excellent and careful customer service is a distinguishing feature and has become essential.
The challenge, however, is to live up to this claim at a time when existing interaction channels (namely social media) are losing relevance. In fact, market research firm Gartner predicts that customer service inquiries via social media channels will decline in 2019, while communications through messaging apps will become more frequent.
WhatsApp and others will, therefore, be playing a major role in more of their customers' lives next year. And they want to profit from it. Let's take a closer look.
WhatsApp is more popular compared to social media and live chats
Over 60% of the German population use messengers like WhatsApp on a daily basis. Customer service via messenger is twice as popular than live chat services. That was what a study from MessengerPeople and YouGov concluded.
Chat-based customer service might sound sensational at first. You don't have to call (which most don't really do anymore) and you don't have to write an email. But less effort for customers only pays off when your service is smooth and the requests can be taken care of easily.
According to the study mentioned, respondents use messaging services to gather info, make appointments, and handle complaints.
The greatest advantages of this channel are, above all, the elimination of a queue, no set opening times to submit requests, the ability to receive information personalised to the customer in any form (e.g. Text, image, video, or voice, as well as bidirectional feedback).
The use of messenger services is just another way of creating a cross-channel customer experience.
Google Maps makes it possible for users to chat with local businesses
Making phone calls isn't sexy or interesting for most. Chatting and typing have a lot of untapped potential and many services have recently become the preferred platform for many. Here we've got WhatsApp Business and Facebook Messenger and in Asia, they have LINE as well as WeChat. Google also wants a piece of the pie.
But they haven't actually developed a messaging app. On the contrary: An existing live chat feature has been integrated into Google Maps, one of the most popular apps. Which also makes more sense. In this way, users can connect with nearby business profiles and directly ask questions while looking for inspiration or shopping.
At the centre of this new feature is the major update to the Google My Business application for iOS and Android, which serves as the control panel for your company's online presence. The most important innovation is the simplification of interactions between companies and customers. Merchants worldwide can now receive messages from visitors and respond directly to the My Google Business app.
To enable this option, retailers have to have an active Google My Business account. The goal, according to Google, is to help companies "stay in touch with their customers in real time and on the go". When turned on, a Send Message tab appears in the Google Maps listing. This will open a chat window in Google Maps itself.
As part of this update, companies can proactively target their audience with posts. Now photos, posts, sales, and products can be added directly to the company profile. In addition, Google users can follow company profiles to get relevant content and news in their "For You" feed.
Will Google be successful? Time will tell. One risk remains: to overload the successful Google Maps app with too many features and thus to overburden the user at the end.
Our 5 reading tips of the week
Kundenservice via Live-Chat – wie man es nicht machen sollte [Lead-Digital]
Messaging App 'Line' Takes Chatting To A New Level By Adding Livestreaming Feature For Group Chats [WCCFTECH]
Google schnappt sich still und leise Onward [Internet World Business]
Google Maps will let you chat with businesses [The Verge]