Content in e-commerce is more than just product data. The right information at the right time makes the different between purchase and purchase break-off. An emotional product description with high quality photos communicates more than you would initially believe. This article introduces some examples.
Content as the corner stone of the shop
With the right content, it is possible to raise the perceived worth of a product, strengthen customer engagement, improve conversion and build-up trust.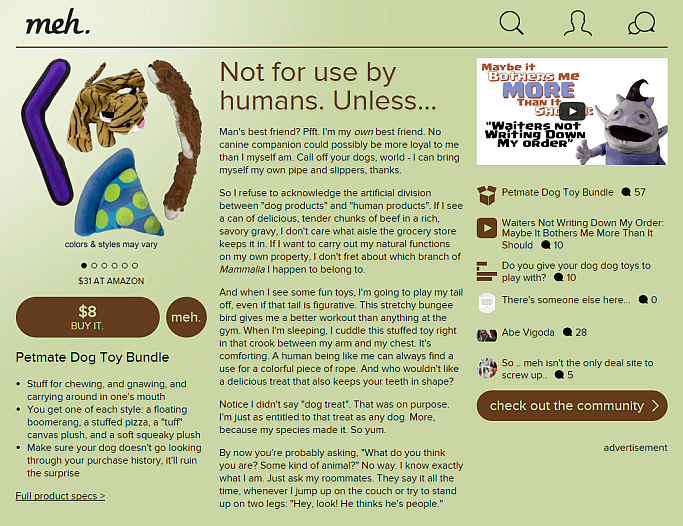 On the other hand, the desire to purchase is quickly nipped in the bud with life-less texts or even ones with mistakes, because the potential customer's trust is lost in a matter of seconds. There is so much to get right or wrong.
Content and commerce, CMS and shop merge
Online shops used to be structured like a catalogue and existed alongside the actual web presence. These days, it has becomes standard for the main domain to lead to the shop at domain.com/shop or shop.domain.com.
But the merger of the worlds is not finished here. In the future, at lot more will come out of the combination of content, commerce, and technology. At the end of the day, it's not about a quick sale, but shop brand building.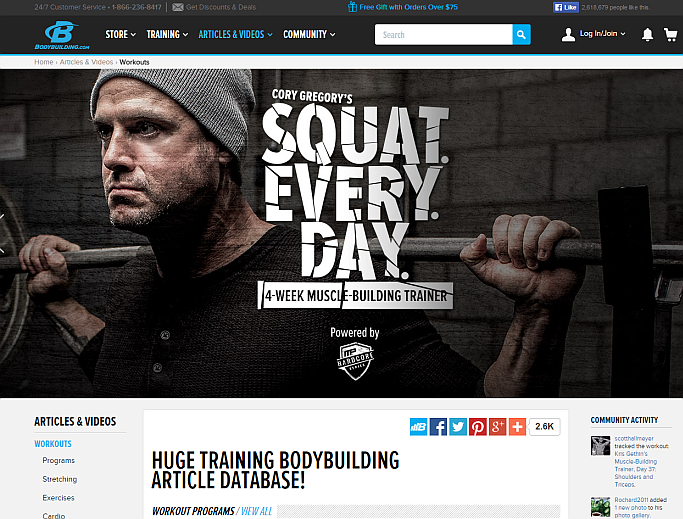 It is not surprising that content management systems and digital marketing platforms are increasingly competing with e-commerce systems, and are even compared with each other by Forrester.
Emancipation from Google traffic
One of the most common reasons for the importance of valuable, high quality content is also search engine optimisation. Those without content will not be found. Unique content raises your position in search engine rankings.
Ideally, the right story telling should also serve to emancipate you from Google traffic to a certain extend and build-up a brand which customers remember without searching.
Speak to the senses online and build-up a brand
This is why inspiration areas, magazines, and blogs came into the classic shop structure. But this raises the question: is it enough to be able to consistently play on the existing content, create desire, and at the end of the day, to make turnover?
At the moment people can find inspiration on a blog or in a catelogue, but it is missing the shops far too often. The comparison of the magazine site and product details page of IKEA shows just how much potential gets lost here:

The topic gender commmerce comes up here.
The devil is in the details: linguistic features and visual content included
There is currently a change in thinking about the way we present products in online shops. Instead of presenting products solely on a white background, it is becoming important in present them realistically and to introduce use and combination possibilities.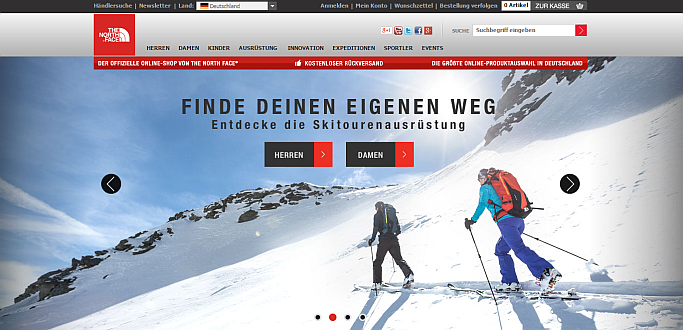 This is way it is all about quality when it comes to content of any form, whether text, animation, video, graphic, or photo. They should speak to the senses, as much as this is possible online. Emotions can also be tapped into and relationships created with lively texts and visual elements.
Specific language and cultures should also be taken into consideration in your communication. This can be branch Jargon or typical age typical age of a certain target group.
Only those who have relevant interaction with customers are remembered.