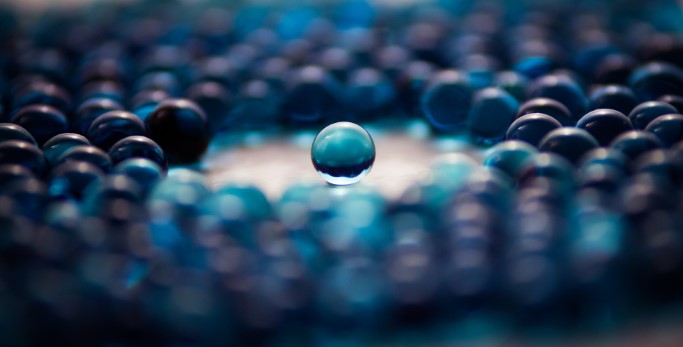 Customers don't see businesses as just a (product) shop window. They expect friendly service and personalised advice. They want to feel comfortable, important, and appreciated throughout their entire purchasing process. Digital platforms are therefore gaining importance as a business model. As mentioned in the second part of this Handelskraft retrospective series, platforms link marketing, sales, and services, thus ensuring long-term customer relationships.
Businesses need to understand their customers better, to tailor their strategies, processes, and ultimately their products and brand to the needs and desires of their customers, and treat them like royalty. Personalisation has become a digital business obsession, not least because with every step forward new and great challenges come again and again.
In our third part of the series: Top-5 commerce trends, revisited we'll revisit the enormous importance of personalisation in the digital age.
Personalisation determines the success of digital customer relations
The basis of every valuable customer relationship and inspiring user experience — on and offline — is knowledge. It shows that the other person is interested in me and creates trust. In digital business, personalisation as a trend has been around for a particularly long time, because the implementation is complex.
The dimensions of an individualised user approach are endless. Perfect personalisation would require a utopian state of full information. But data-based and test-driven, this utopia can always come closer to reality. A fitting example of a perfectly personalised product is Spotify. Currently, the Swedish company has over 200 petabytes (200,000,000 gigabytes) of user and metadata.
»Discover Weekly« or the personalised »Release Radar« are the tip of this iceberg. Movement, location, and weather data are also recorded and evaluated. If you're going to run again after a long time, you'll soon be offered jogging and running playlists.
However, personalisation also carries the risk of getting closer to the user than they would like. Advertisements, mailings, or pop-ups that annoy them ruin the relationship in just a few moments. But customisation means far more than just customised product assortments, email delivery times, and social media advertising. That means enormous challenges for technology and personnel.
Personalisation also includes demand-oriented information presentation. Customised user interfaces of the CRM system supply the sales representative on their tablet with an appointment only with the most necessary information. On the laptop, whether in the office or at home, they have full access to all information about their customer base. With product orders, customers get customised pages that help them, for example, during assembly.
Personalisation will not be a trend until retailers and manufacturers translate it into excellent user experiences. It also means expanding the focus from conversion to the entire customer life cycle.
2019 Digital Business Trends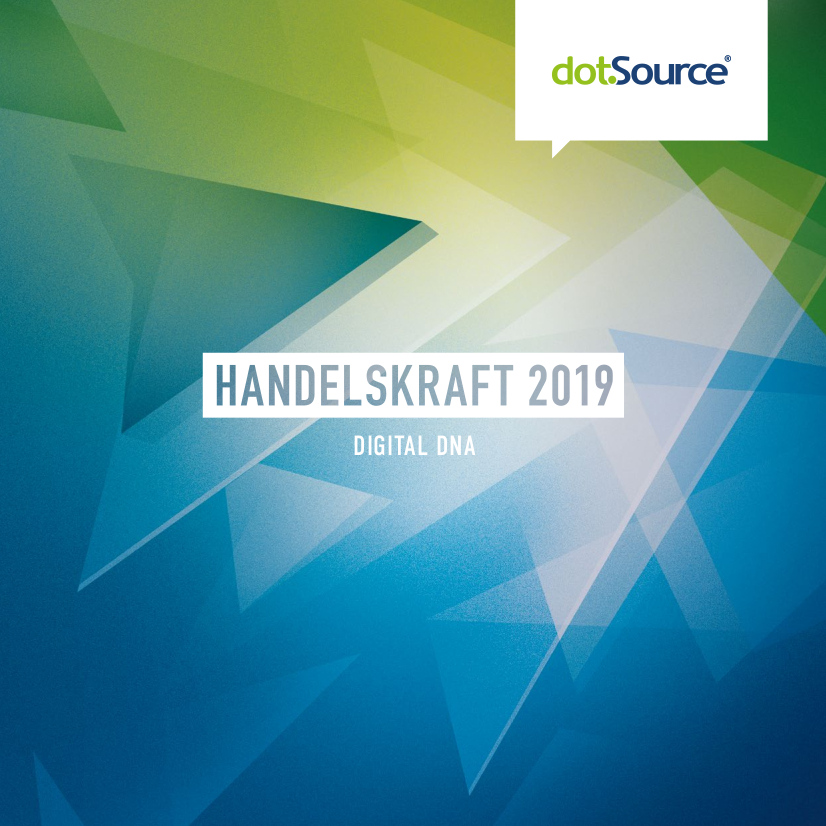 In the next part of the Top-5 commerce trends, revisited series we dedicating ourselves to the continuous topic of content. Everyone says content is king so we're asking what is values are missing from this motto?
In order to bridge the time until the next article, you can find old and new trends in the current trend book Handelskraft 2019 »Digital DNA«, but also learn how to make innovations for your own business and real added value for your customers.
The trend book is now available exclusively for retailers, manufacturers, and publishers here as a free download.