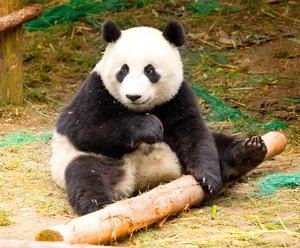 On the 24th of September, Google announced the rollout of the search engine algorithm update Panda 4.1. Since 2011, Panda has been making sure that websites with higher quality content rank better than content farms. It has been five months since the last update, and Panda 4.1 brings some changes with it.
3-5 percent of search requests are affected
Subquality content is supposed to now be better recognised by the search algorithm – at least, this was the aim of Panda 4.1. The small adjustments make sure that mid-sized websites are also better ranked, as long as they deliver high-quality content. This is naturally advantageous for Google users. After all, who wants to land on a content farm when looking for certain information? The changes are supposed to affect 3-5 percent of all search requests. On the 26.07, Pierre Far confirmed that the update rollout has already begun.
Who wins and who loses?
SEO service, Searchmetrics have already published a list of winners and losers. Their data is based on organic SEO visibility before and after the update. SEO visibility is determined from a monthly analysis of over 100 million keywords, among other things.
Losers Panda 4.1
The biggest losers include voucher sites and dictionaries, which can seldom shine with their own content.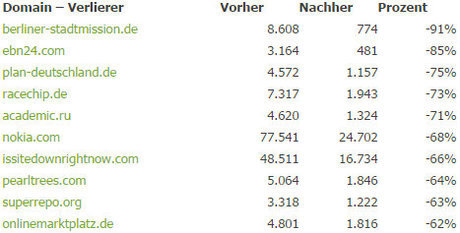 (domain – loser: before: after: percent)
Winners Panda 4.1
The winners are the pages with content focusing on brand keywords. It is also interesting that BitTorrent-Index The PirateBay belongs to the strongest profiteers. The Torrent-Index is in a legal grey zone and is even blocked in some countries.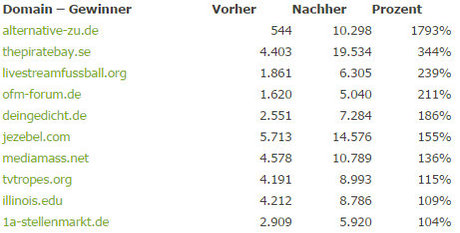 (domain – winner: before: after: percent)
Good content is rewarded
Panda's aim was and is, to reward high-quality content through good rankings. That this is connected to the trend of content marketing can hardly be denied. Search engine users just don't want to have to click too often in order to receive the desired information. Google has recognised this and keeps refining the Panda update.
However, that ThePirateBay (TPB) received a higher index value remains questionable. Other factors are probably at play here, as TPB, similar to voucher sites, doesn't create its own content, but simply links to other pages. This would lend strength to the hypothesis that you can't rely soley on the visibility index of different providers.
Learn more: whitepaper "7 SEO Richlinien: Der Grundstein für erfolgreiche Suchmashinenoptimierung"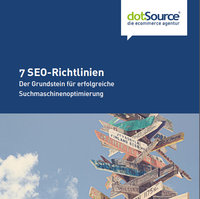 In our new SEO whitepepr, we provide an overview of the central guidelines in search engine optimisation. For instance, we specifically address terms, such as 'page speed' or 'canonical' and show what SEO friendly error pages and maintenance should look like. The corner stone for a successful SEO strategy can be laid with this whitepaper.
The whitepaper can be requested here
This whitepaper is currently available in the German language edition only. The English language edition is to follow, so stay tuned.