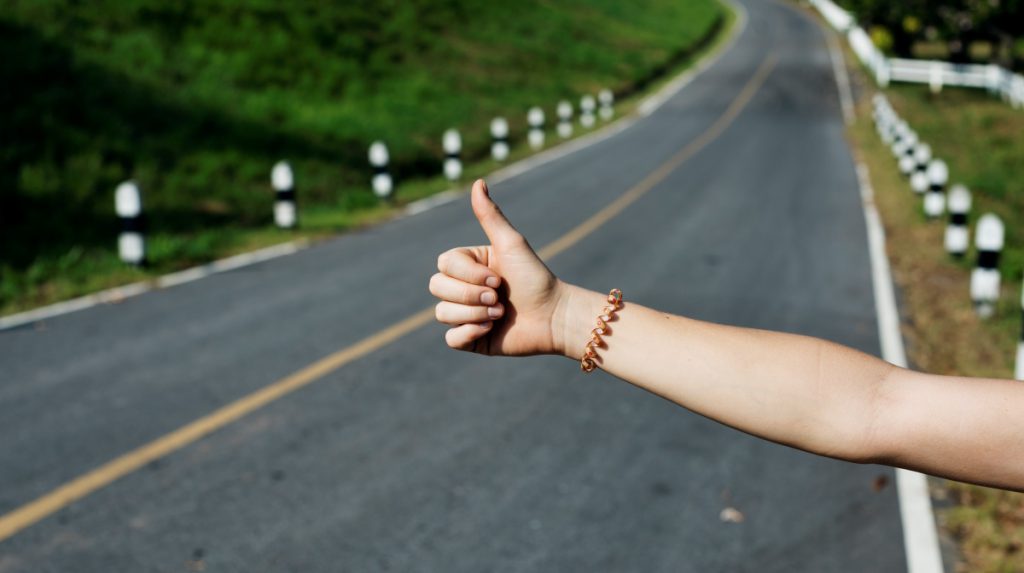 Marketplaces have been a recurring topic in Handelskraft posts. We have examined their usefulness for B2B and also hybrid formulas in which marketplaces play an important role. More recently we discussed the marketplaces' ever-growing tendency that directly threatens retailers business. Today however we want to put the focus on the consequences of the wide spread of successful marketplaces for consumer behaviour.
It is nothing new that shoppers use just a few of the dozens of apps installed on their smartphones and tend to research and make purchases on those websites or apps where they can find absolutely everything without the need for switching to different retailers' or brands' online shops. Blame it on Amazon!
Marketplaces, the advanced generation of shopping centres
According to the latest UPS Pulse of the Online Shopper study conducted by comScore, 65 per cent of respondents purchase at a marketplace instead of a retailer because of its better prices and 55 per cent because of free and discounted shipping.
Best-in-class marketplaces have the capacity to offer very competitive prices and superior delivery services. Actually, among others, Amazon, Zalando, Otto and Etsy are constantly rising above themselves with the objective of delivering outstanding customer experiences at the fulfilment stage.
Searching products on….Google a marketplace!
However here comes the good bit. The study found that 38 per cent of consumers start their online search at a marketplace, more than on any other channel. And looking at the future, 30 per cent predict that they will purchase more on marketplaces while 29 per cent will research more on them.
Thereby marketplaces will likely be seen as a strategic channel by brands that want to be present, searchable and found online, since the objective of every company is to be where the target group goes.
One of the most recent examples in Germany is REWE. A few days ago REWE announced the launch of its first global marketplace through which the company intends to sell not only groceries, but also all kinds of products, taking advantage of its reputation and leveraging its enhanced delivery services.
Should everyone be at a marketplace now?
The proliferation of vertical and horizontal marketplaces makes it more attractive and challenging to answer this question. Perhaps for jewellery brands it would be more appropriate to be present on a marketplace that's vertical like TrueFacet.com, while Zara would find it more interesting to be at a horizontal marketplace like Dote, which offers the opportunity to shop at multiple retailers simultaneously. Or perhaps it is enough to invest some budget in advertisement there.
In any case the decision should be made carefully because marketplaces have pros, but also critical cons, like the fact that sellers do not own their customer data.
Our 5 Reading Tips of the Week
Fashiontrade.com: Zalando steigt in B2B-Marktplatz von Bestseller ein [Fashion Network]
Rewe bringt Penny online und startet Marktplatz-Angebot [Exciting Commerce]
Handelsexperte Heinemann: "Marktplatz-Fieber vernebelt die Sinne" [neuhandeln.de]
What Nike Selling On Amazon Means For Running Shoe Stores [Forbes]
B2B payments – can fintech finally connect business payments to the digital wave? [Telegraph.co.uk]