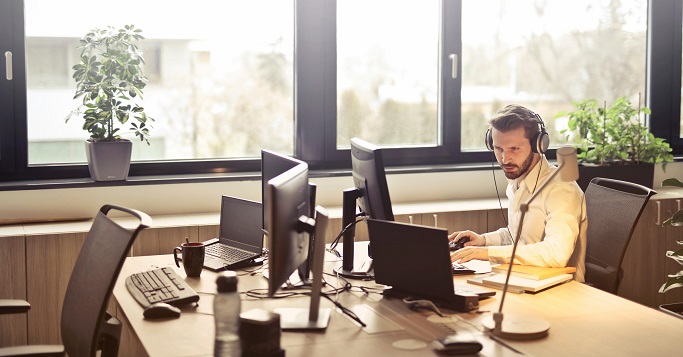 Source: pexels
On May 8th, Google CEO Sundar Pichai took his place on stage in Mountain View, CA. During his keynote at the Google I/O Conference, he presented a new development to an astonished audience that could change the world: Google Duplex. Google Duplex lets the Internet giant give AI a voice. The voice is indistinguishable from a real human. In other words: When Google's AI makes a phone call, the person on the other end doesn't think they're talking to a computer. Google Duplex even intersperses a few ums and erms through its sentences. Google Duplex has created a scalable assistant with an ingenious understanding of dialogues that can lead thousands of conversations at once.
Google's focus on this project is a solution for private users. But it'd be unfortunate if this groundbreaking technology can only take care of table reservations for your next candlelight dinner. Only with personal customer service can this intelligence reach its full potential.
Customer care: AI is taking over
Customer service is complex and expensive. Of course, every office hopes to save money for the coming business year. The quality of service shouldn't suffer because no one wants to keep callers in a queue listening to the same music on a loop until they get annoyed.
What works well in other areas of the company can also be successful in customer service: Automating processes with artificial intelligence. The tech behind Google Duplex could easily be transferred to the realm of customer service. Different time zones, language barriers, weekends, and holidays are irrelevant for artificial intelligence.
These children and hobby-free workaholics can answer questions and needs day and night — and even in person. AIs can also have multiple personalities and voices, depending on the available computing power, and have countless conversations at the same time, a concept that makes executives see dollar signs. Automation makes customer care scalable.
AI blurs the line between human and machine
Don`t panic: It'll take a long time for an AI to replace hundreds of call centre employees for less than what they currently cost. Despite the crazy presentation given in Mountain View… This technology is still in its infancy.
Here and there, AI still lacks intelligence (ironically), empathy, as well as the quick-wittedness of trained account managers. Until then, man and machine will develop into a team – a team, as every boss desires, with a perfect division of labour and optimised processes that bring customers to their destination faster and more satisfied.
Creating a perfect work environment for AI
For artificial intelligence to be able to do its job, a large pool of data is needed. To procure and maintain it, you'll still need a human being. A global customer database is based on a complex ecosystem involving hundreds of partners such as call centres, repair shops, and logistics companies.
Process and data standards are often missing and the information exchanged is worthless if it is not processed quickly and efficiently and kept up to date. With lightning-fast, independent information processing, AI delivers more efficient processes and more effective service at a level unattainable by humans, no matter how good they are at their job.
Machines deliver customers in a presentable way
We already know the first steps of Artificial Intelligence in customer service. Chatbots should not be missing on websites or as an integration on social media platforms today, at least during a relaunch. But all these possibilities fail because many customers are not satisfied with getting ready-made answers from semi-intelligent machines. They want to talk to someone who makes them feel understood.
For the near future, the symbiosis of AI and call centre employees seems effective and customer friendly. The AI handles incoming requests in a preliminary interview by analysing the content and perfectly preparing the right service person from the right department for customer contact. This is how personalised customer service works.
Not just content-related issues play a role here. Disgruntled and annoyed customers can be identified in advance and referred to trained conflict solvers who have mastered the strategies to solve the problem and reassure customers. It may sound like a paradox, but in this case, it is Artificial Intelligence that ensures that real people will continue to work in direct customer care for a long time to come.
AI is changing our lives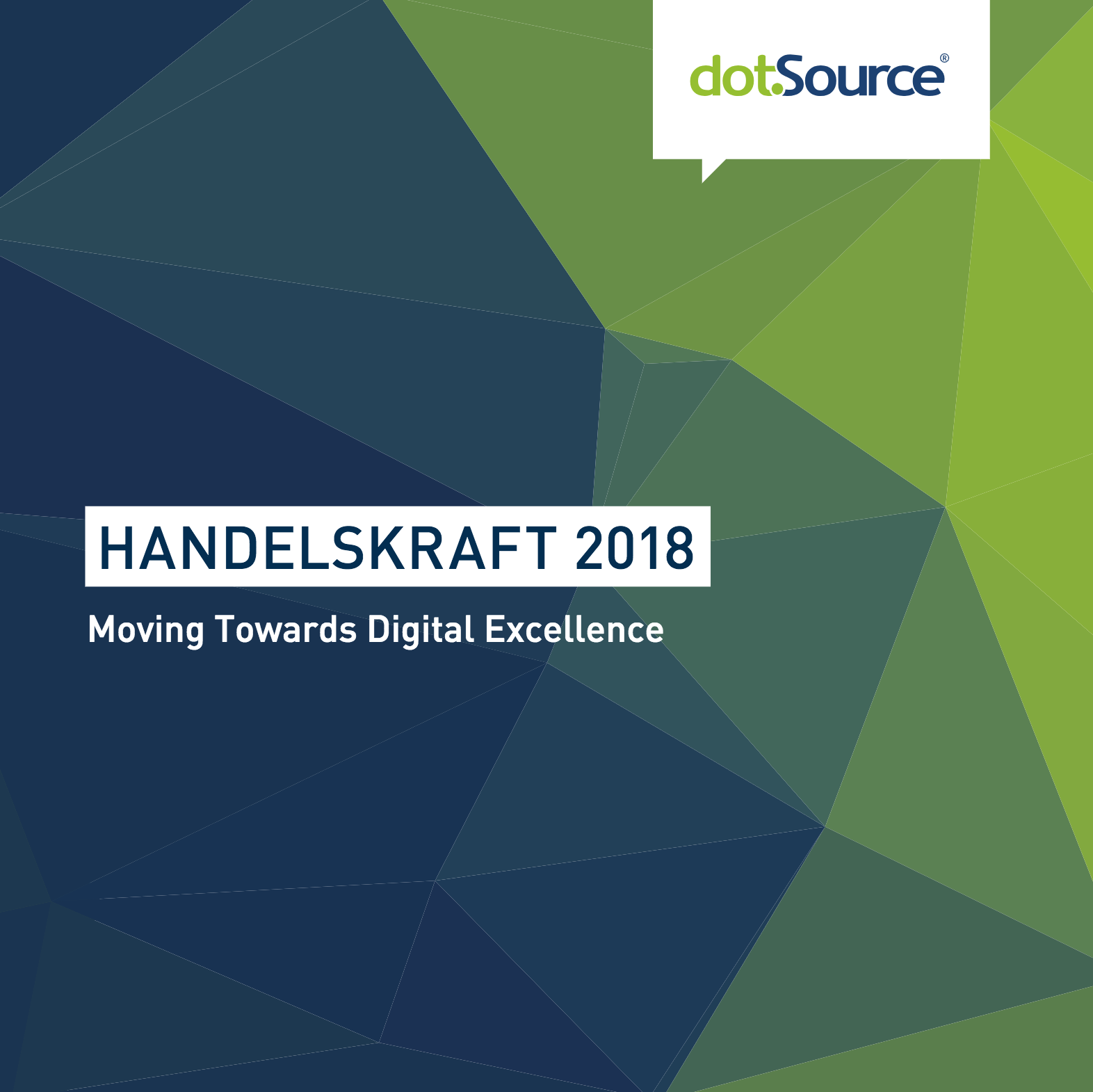 In our current Trend Book, "Moving Towards Digital Excellence", we don't just talk about the numerous possibilities of AI. We are expanding peoples' view of digital trends.
The trend book is available here exclusively for retailers and manufacturers to download.