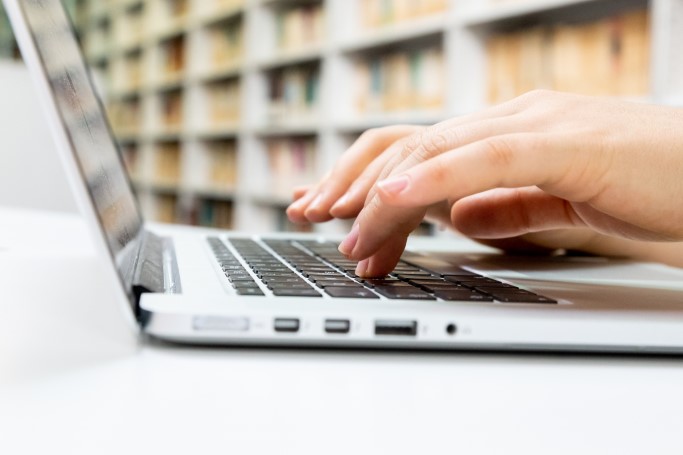 Today, brands are made more visible with websites, we look at blogs about home furnishing, and fashion brands for inspiration, we Google services, and that's how we all end up on a corporate website. The importance of creative content for customer acquisition and retention is undeniably high. There's competition for users' attention as well.
So it's important to show off a company again and again, as well as its products and brands, in a fun and informative way. But good web content requires good content management software behind it all.
Content management systems: What do they take over?
With a content management system, web content can be created, edited, managed, archived, played out, and measured. Such software also allows employees without programming knowledge to edit content along its entire life cycle. Instead of working directly in the code of a website, you are actually maintaining content in a CMS in the backend first.
The system then outputs content in the frontend. Content, structure, and layout are usually separated from each other and can be edited independently. When a web page is called up, it's dynamically generated by loading the various contents into a corresponding template and arranging them there.
Content management systems: Why do you need one?
Digital advertising is changing. Instead of watering down content and playing the same ad on TV, radio, or printed in newspapers, marketing today aims to provide more personalised, targeted, and content-rich content. Marketing isn't just about winning over customers, but to keep them in the long-term, and share the brand's message positively. Unlike traditional marketing methods, content marketing doesn't necessarily put the product in the spotlight. It's about added value in terms of content, stories, and information about products and brands.
Today, content marketing is part of almost every company's overall marketing strategy. But an important factor is to rely on the right technology and channels. It can be very rewarding to introduce a content management system or to put an existing one to the test for an evaluation in order to always represent the company in a consistent, interesting, and up-to-date manner.
What are the advantages of a content management system?
Easy editing of content
The ability to edit live and simultaneously
Rights system and workflow management
Expandability through different modules
Content management systems: When will it be worth it?
A content management system is always worthwhile if the contents of a web page require regular updates and should be carried out by the employees of the company, without any additional effort from IT. If you are an enterprise or larger, introducing a content management system is indispensable. On one hand, several editors can create content for a website at the same time, on the other hand, different rights can be assigned and workflows set up. The separation of content and layout ensures a uniform presentation.
Best Practice: STABILO
A great real-world example of a content commerce strategy is the one STABILO implemented. Frank Hanauer, Head of Digital Solutions & eCommerce Operations of STABILO International GmbH, explained exactly how the pen manufacturer interprets this approach in his keynote »Content & Commerce – How STABILO Brings Pens to Life« at the Handelskraft Conference 2019.
Request a CMS selection guide now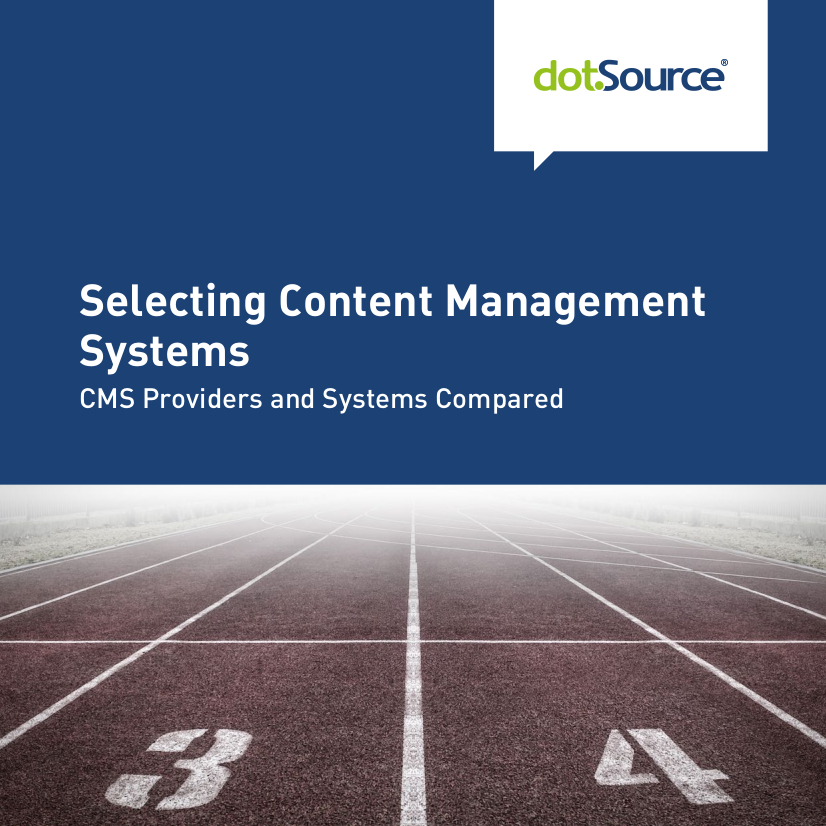 In the current white paper »Selecting Content Management Systems« the leading providers of community to enterprise editions are not just presented to readers, but also evaluated according to certain criteria.
In addition, current facts and figures on content management are collected as an important instrument of customer success and information is provided about a strategic approach to system selection.
The white paper is available exclusively for retailers, manufacturers, and publishers here as a free download.