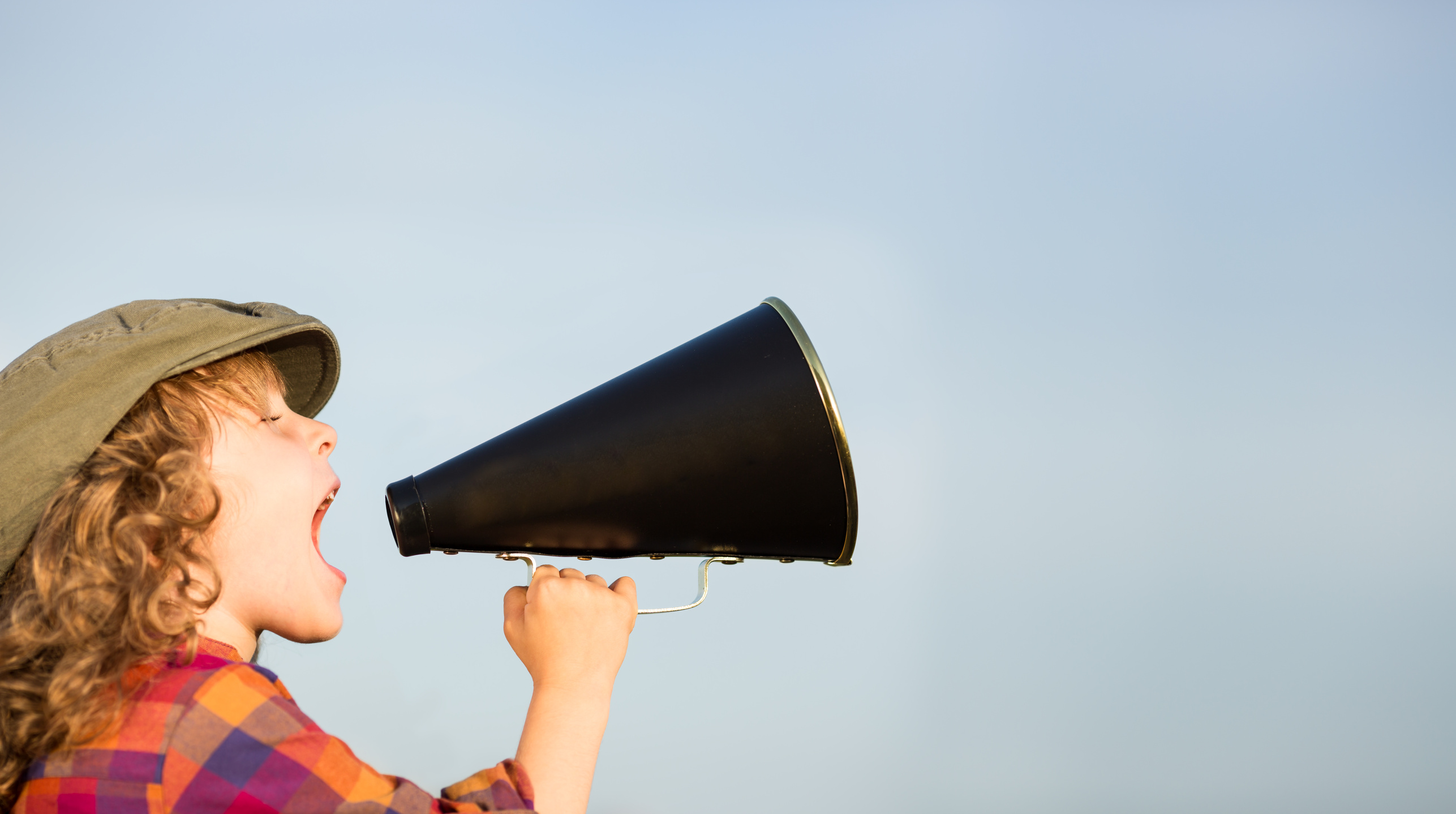 The mobile commerce growth is dragging social media channels to a more relevant position within the marketing and sales strategies of every retailer. The customer is king in this digital panorama where personalization, curated shopping experiences, dash buttons and immediacy join together to come up with the term Instant Commerce as one of the pillars of the current social commerce trends. What's next?
The ultimate trend in this area might be the so called 'Chat Bots' that are integrated in messaging platforms where the user's experience is beyond texting, offering multiple services, such us making payments, booking a table or playing games. Their main advantages are its low price, its simplicity and its ubiquity. Chat Bots are about to disembark strongly than ever in the digital West by Facebook. Will be the predictions fulfilled?

Facebook could mark a turning point
Rumors have it that Facebook will unveil its new treasure at the F8 on April 12th developer's conference, as they already did before with important changes like embeddable "Like" buttons and its 'social graph' framework, and with good reason: the 'Bot Store' can represents the most important launch in the world of technology since the App Store in 2008, according to TechCrunch.
In order to understand this prediction, some perspective is needed. The bot concept is not new. Users of chat platforms like Telegram and Slack have been using bots to add features for a long time, and the Asian giant WeChat built up its empire around a messenger with which users can do everything.
The idea of Facebook is to bring that technology to its 1 billion users what could take it to the western mainstream. The 'Bot Store' would likely allow users to download a range of automated programs which they could interact with through Messenger. People might download a cinema bot, allowing them to book tickets simply by sending it a message with the relevant details. Alternatively, they might be able to order taxis, make restaurant reservations, check their bank balances or check in for flights, all by sending messages through Messenger to a smart conversational robot.
In this sense, Facebook bots could compete with browsers and dedicated apps, bringing everything onto a single service. The idea is temptress: Would you imagine being able to fit all your favourite mobile services into one platform rather than having to deal with 30 different apps sprinkled around your smartphone?
Implications for commerce: conversational commerce?
The benefits for companies are also clear as it can revolutionize the way they automate and personalize customer interaction keeping users engaged. Services will match with the term instant commerce because the customer experience will be simple, direct and tailored. Serving your customers was never that easy.
Conversational Commerce is a hype and in some cases can be very useful because bots can serve customers faster and easier without the need of human resources. But calm down, don't go mad. Bots are no magic "everything will be better with it" technology. If you integrate this technology in the wrong business, conversations can be endless, pointless and tedious.
On the other hand, new bots based on A.I. projects are still in their infancy and have room for improvement in terms of language coded and vulnerability, as they normally learn from those they interact with. Comments can become out of control and turn offensive and disturbing, and causing serious reputational damages and critical problems of communication, like it happened recently with the Microsoft's newly launched A.I.-powered bot called Tay.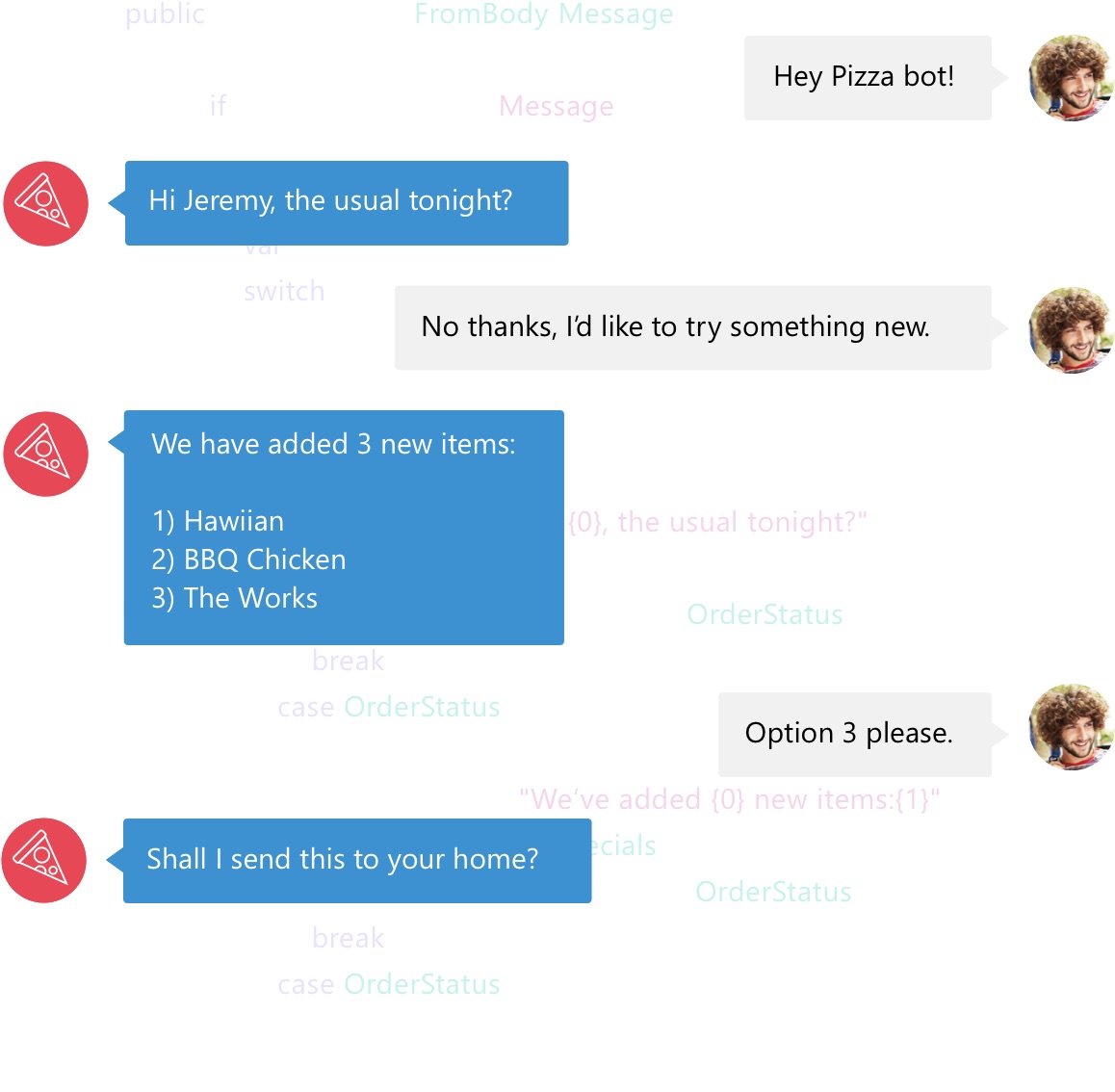 Microsoft has not lagged far behind in the race and unveiled last week at the Build developer conference what it calls the Microsoft Bot Framework, a set of tools that will let anyone create a bot that they (and their customers) can chat to, showing how a conversational interface could replace apps and web interfaces as well as the standard online ordering forms. s we already mentioned, Rumors say, that Facebook is going to make a move during the f8 conference towards becoming the WeChat of the West.
Are chatbots a good idea or do we underestimate the counterproductive boomerang effect?