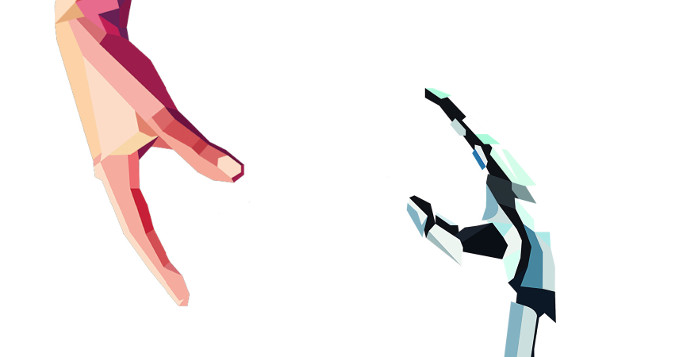 How can companies realise their content commerce dreams by using existing video content?
In early 2017, Google announced its »Google Cloud Video Intelligence API«, which uses artificial intelligence to do the tedious ploughing through video archives to find specific content. Whether it's cool cats, snowboarders, or skyscrapers. Google isn't alone: IBM Watson launched a similar app last year.
Artificial Intelligence (AI) can provide the central, missing element to complete the entire content commerce experience.
Sticking with the video content example, artificial intelligence allows you to: Find all storytelling videos or go through an archive of footage to find specific video content that will personalise the customer experiences created in the content management system.

The result: Expressive, automatically produced recommendations, with videos that best fit certain products. The same technology can also be applied to text and images to bring all the content together.
That's the point. The interaction of content-oriented commerce and AI seems to be an important step. Technologies such as these enable companies to extract valuable material from their archives that are full of unstructured filtered content and then connect this with shopping experiences.
What can we learn from the AI example? It's important to lay the right technical foundations. The drug store chain Rossmann, for example, went on the offensive last year in e-commerce and launched a fully responsive online shop. The new shop provides the basis for linking sales channels online and offline more in the future.
Rossmann is actively working on creating new services and added value to meet the increasing needs of customers with corresponding offers.
We are rapidly moving toward a future where content curation to support the buying experience is no longer carried out only by people who understand the needs, desires, and context of the shoppers. Instead, we can increasingly rely on machines that perform our day-to-day, time-consuming tasks by tagging content resources or combining buyer preferences with the right products.
Gain customers and users with content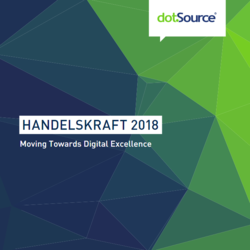 Successful digital brands are keen to make their brand fit for digital transformation and to remain an attractive employer. But how does innovation manage and what kind of opportunity does one's own digital platform or voice commerce offer, for example? Handelskraft 2018 »Moving Towards Digital Excellence« shows all of this and is now exclusively available for retailers and manufacturers for download.
Request your download link here.
The trend book is also available as a high-quality print edition and can be ordered via e-mail.