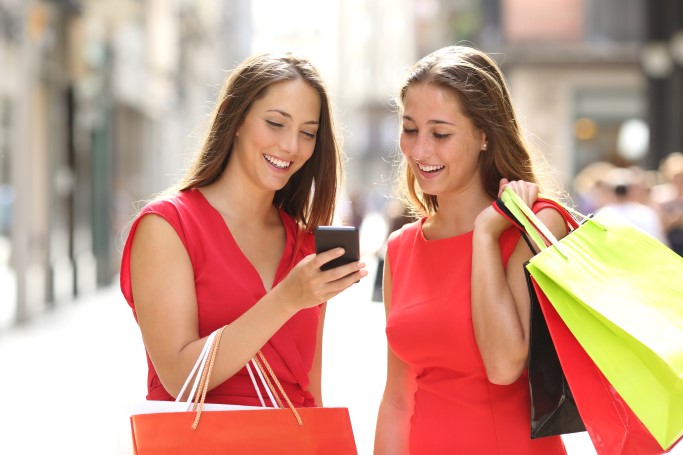 The classic customer journey is evolving. B2B and BSC buyers spend more time online than ever, use social media for researching and scoping and are ready to make informed purchasing decisions even before sellers contact them. They are difficult to convince and become a formidable force against ads. That's why social selling is gaining momentum.

Why is social selling a buzzword?
Nearly half of digital buyers worldwide stated that reading reviews, comments and feedback on social media impacts their purchases. Similarly, according to a recent report made by Forrester, 74% of B2B buyers do more than half of their research online before making a purchase or contacting a salesperson.

That means that buyers are not waiting for a call to start their customer journey any more. As buyers already start their journey through social media, the sellers' challenge is to make shoppers find them during their researching process and to close a deal. And this is absolutely in keeping with social selling's definition.
According to Forbes , the term social selling stands for:
» "A way for sales teams to use social media to connect with prospects, and provide them with value. Consider it similar to lead nurturing, in the sense that your goal is to engage buyers on an on-going, long-term basis". «
The priorities are clear: prospects' needs first, selling second. But the question is not if, but how. Is the purposeless, inflationary use of social media the perfect formula? No, it is not!
Success factors
Marketing automation
Social selling is a buzzword for a good reason. Big players get excellent results by implementing a serious social selling program. For example, with its inbound social selling program, IBM achieved a sales increase of 400% and Paypal Australia achieves 3000% ROI.
The only secret for succeeding in social selling is to use clear criteria, to communicate directly and provide a personal approach to the prospects, and to keep the relationships alive beyond the purchase.
When social selling programs and social media activities start to reap their benefits, the lead generation will be so massive that it will be difficult to manage it without automating tools. At that point, CRM tools can play a big role to empower the network and increase the ROI.