In 2016, Tina would like to give a toy to her nephew as a present. She is still coming up with ideas, some of which were taken from the short moments she spends in front of her multiple devices: smartphone, tablet, laptop, even magazines. Despite of her busy and intense life she always finds time to look at their screens and navigate.
Mobile Commerce
Like Tina, Americans spend an average of 4.7 hours on their smartphone each day and 41% of them check their phones multiple times an hour. Devices are increasingly networked, so much that it is important to optimise all services across all the channels, because millennials are 360 degrees connected. Instant commerce will rock the communication channels in small and big businesses.
Retail brands will work to get ahead of consumers and own these moments, anticipating what do consumers want to get out of these moments, going beyond demographic-based targeting. Basically because, according to new research from Google, using only demographics to reach consumers means you could miss out on more than 70 percent of potential mobile shoppers.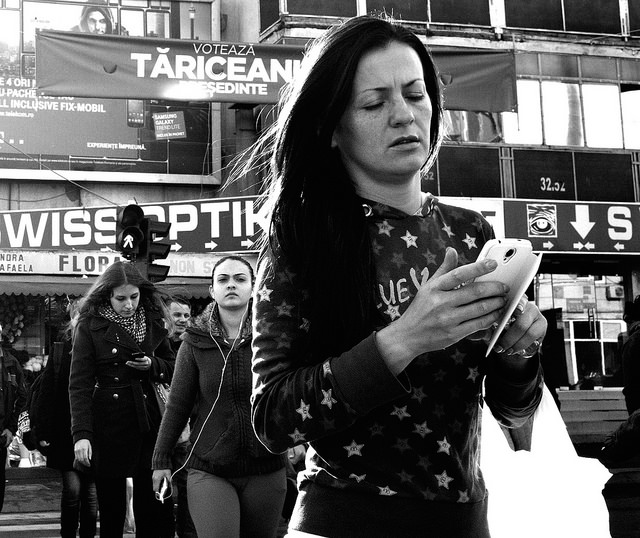 Content-rich experiences and personalization
In the last days, everytime she refreshed her Facebook profile to read a notification, personalised advertisements from marketplaces, retailers and webshops, where she had navigated, reminded her of the pending purchase. She clicked on one, which is located in the same city, and decided to go briefly over the customers' reviews. She likes having second opinions.
For every B2C and also B2B business it will be fundamental to invest in content-rich experiences, because purchases are moving with word-of-mouth and personal experiences of others. At the same time and taking into account the hyper connected shoppers, brands should implement on-site personalization. This could be in the form of a personal shopping assistant on a site (through instant commerce channels), a "find your style" guide, a site navigator, or recommendations based on previous activity and preferences.
Beacon Technology
Tina starts a new day full of energy. She checks her smartwatch and verifies the sleeping tracker. The records are great. She decides to walk around the shopping area. The phone rings. One notification from her favorite beauty shop pops up. Stops and decides to enter that cool store. The notification informs her about new products and promotions.
She is not totally convinced, therefore she decides to look at the app. The shop's app starts its activity based on previous preferences and her profile. The perfect recommendations are on the go!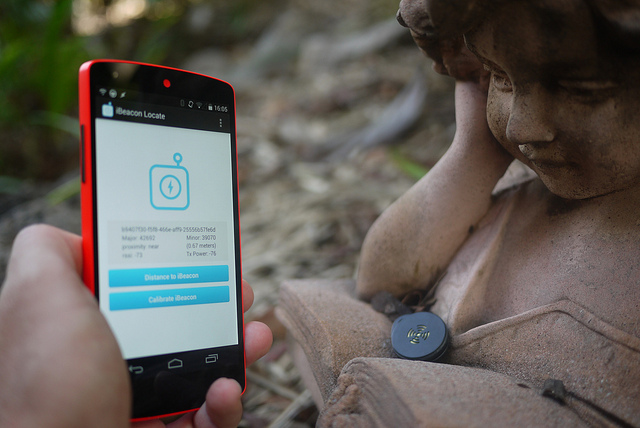 She analyses the different ideas in detail and finally takes a decision. She buys three products and talks with the store manager. She expresses her good opinion about the new service and accepts to continue the subscription after 2 trial weeks. The company has implemented a new service, which works with personalization software, and optimized the experience on site with beacon technology.
Two weeks ago Tina visited the store and the manager explained the main features about it and answered her multiple questions. The main message was that her personal data will be fully protected and that they only use essential information to offer her the right product for her specific needs.
2016 might be the year of beacon technology if the companies find a perfect formula to inform customers about its benefits and present a very clear data protection subscription. Customers do care about their privacy and this aspect should be developed in order to gain the customers' trust.
At the same time, actions towards building customer loyalty increasingly focus on using personalization solutions. Beacons allow brands to detect where a customer is at any given moment, and then send them push notifications with promotions or other useful information. For example, retailers can also send vouchers to customers Brands can also send vouchers to customers near their store.
E-Payments, mobile payments and actions towards customer loyalty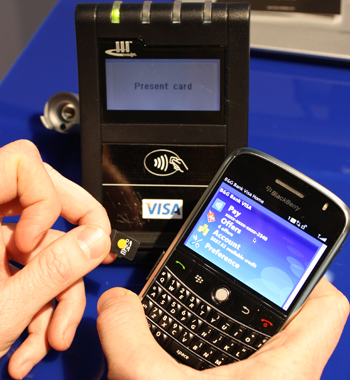 Tina lingers over doing her shopping and realises she is late for lunch so she opens the app of her favorite restaurant and places an order through her smartphone. The service is easy, safe and allows her to order and collect in a few minutes. She calculates that the time she needs to get there and collect her order is exactly what they need to prepare it.
While she is on her way Tina estimates the extra points she will get after using this service. She believes she will get a free lunch for two people soon!
E-Payment and mobile payment will take the opportunity to grow and expand over the market thanks to the impulse of millennials, especially in UK and US. One way to promote this service could be loyalty programs which encourage customers to enjoy the benefits of this new channel as well as convince the reluctant markets about the optimised security measures.
New improvements in logistics and delivery
After lunch, Tina decides to relax in the living room for a while. She takes her laptop and starts browsing again. One colleague told her the other day there is an online shop which sells very fancy toys for kids. Curious, she accesses that web shop and after a while she finally finds the perfect toy for her nephew.
Now it is time to place the order and choose delivery options. Wow, there are so many! From express delivery over same day delivery up to standard delivery. She can also choose the delivery time up to a 2 hour window. She reads all the information about every option and once she is sure what's better for her, completes the order.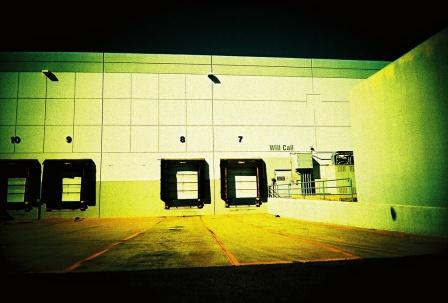 The improvements in logistics and delivery are constantly implemented, therefore it is expected that delivery will be quicker and more flexible. Clear information about every option and showing a more accurate and narrow window of delivery times will be important to get the definite click.
Investments in IT
Tina is really satisfied with her purchase and waits impatiently for the parcel. She receives a message informing her about the dispatching with the tracker number and a WhatsApp number to contact the driver in case it is necessary. She also can track the packet via GPS.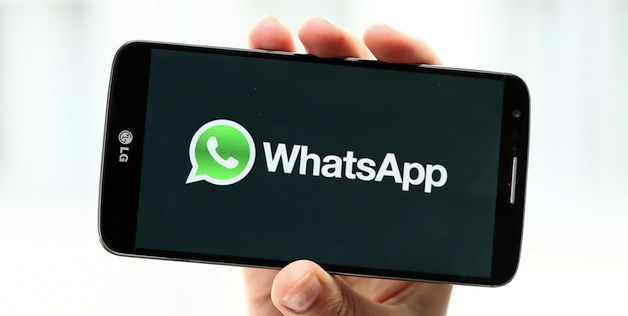 In order to offer this kind of services the different agents of the process have invested in IT. The importance of implementing reliable versatile software can make the difference between one company and another. Furthermore, knowing how to capitalise the union between IT and business can lead to more reputation, visitors and revenues.
The post selling service should also be taken into account. It is not enough to deliver the parcel a the right time, in the perfect conditions. Shops should show that their customers are the most important thing in the world. To make it happens, instant commerce channels can be the solution.
Innovation
As Tina will be more familiar with new Apps, social media channels, mobile solutions and e-commerce trends, she will become more and more demanding and, like her, other customers will challenge companies in order to offer better services and products. There is always room to improve. For this reason innovation should gain a prominent place in every company's New Year's resolutions.
Our reading tips of the week: