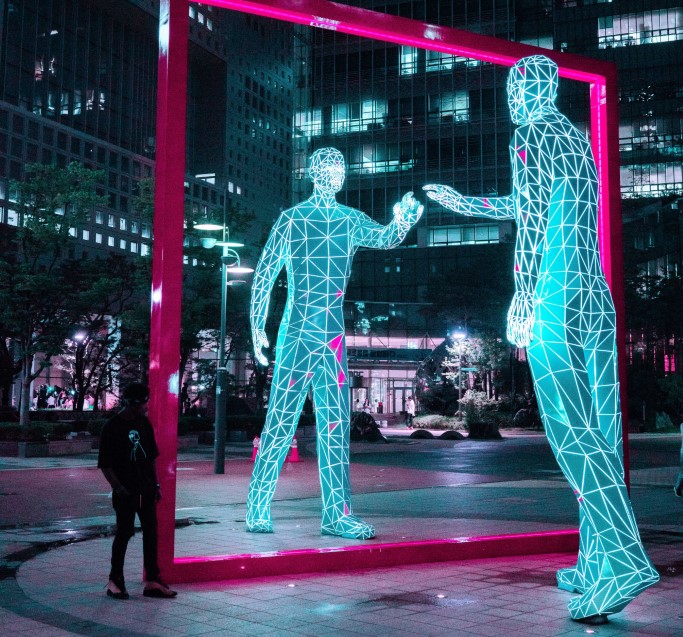 It was not so long ago when various scandals came to light about data abuse and fake news on Facebook. The company was taking heavy losses on the stock market and seemed to have lost credibility and charm to many users, stakeholders, and marketers.
But that hasn't stopped the largest social network: Instagram's attractiveness keeps growing, the company announced in the same breath with the bad stock market news. Especially among younger generations, the photo network is more popular than ever. Even Facebook itself wants to collect bonus points and drive innovation forward. The focus is on augmented reality.
This technology is also gaining in importance beyond the gaming industry. In fact, some companies are already focusing on this and are developing exciting, everyday use cases. The main focus is to make life easier in different circumstances (at work, when purchasing complex products, or building large machines).
Facebook wants advertisers to benefit from the potential of this cutting-edge technology even on the biggest social network.