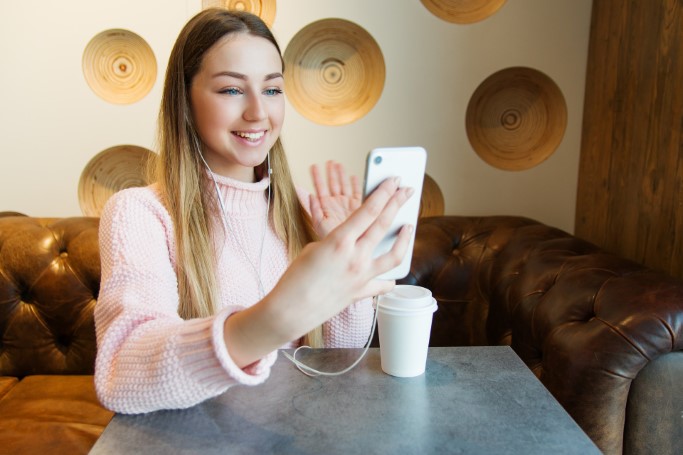 The following isn't a secret: Users are spending more and more time online and increasingly consuming more video content. There's a lot to choose from. From elaborately produced series on video streaming services such as Netflix to everyday videos from private individuals. You can find clips on video platforms like YouTube, Facebook, and Instagram in different formats
Videos are equally self-explanatory, entertaining, and informative. Pictures can paint a thousand words, and with video, the amount of words is exponentially more. No wonder that videos are the alpha and omega in social media and content marketing and that video platforms are constantly developing more features for them.
New platforms such as TikTok are also being created to better meet the needs of a certain group of users. Teens are excited. But do you know what this is about and how you can use this video-based app for yourself? We've got answers!