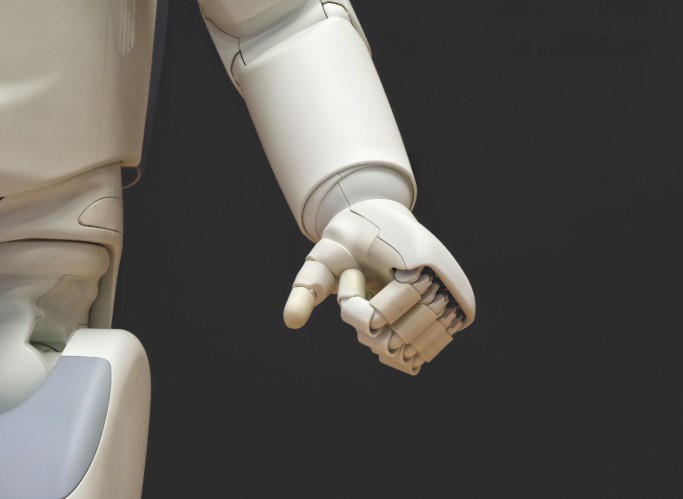 Source: Photo by Franck V. on Unsplash
With all the attention on Cyber-Monday-Week and its excellent results, other relevant news from Amazon has gone almost unnoticed. Two weeks ago, re:Invent Campus took place in Las Vegas, one of the world's largest cloud computing events. Amazon's cloud service platform AWS made remarkable business announcements there.
In addition to machine learning, big data, blockchain and databases, AWS was also looking for new cloud services in funky areas like cosmos and robotics. The latter goes far beyond the debate of humanoid companions in everyday life and business.
How widespread are robots currently and what are Amazon's plans to promote their use and development?