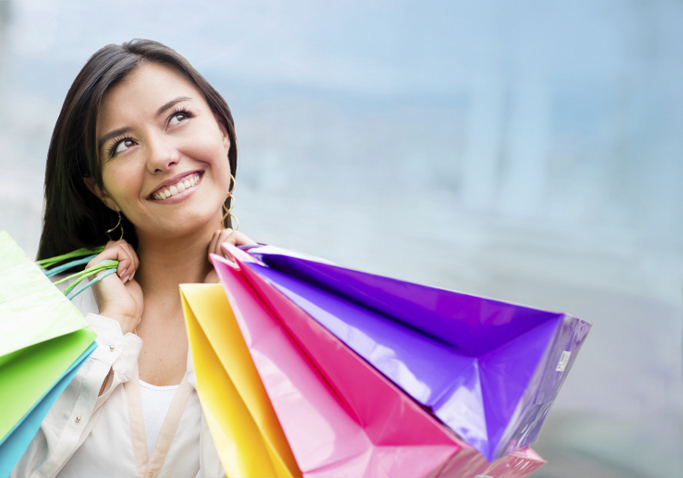 On behalf of shopping channel QVC, YouGov interviewed 2050 German citizens about their shopping behaviour, asking them the following question:
"What would you most likely buy if you got 500€ to go shopping?"
The outcome is almost revolutionary: apparently women aren't shoe addicts at all, but rather spend their money on clothes. Wow!
Even their own partners lose out to the "passion for fashion"; only one out of ten women (ten percent) would also buy something for her boyfriend. In contrast to that, one out of five men (21 percent) would think about his girlfriend in the first place, if he got 500€.