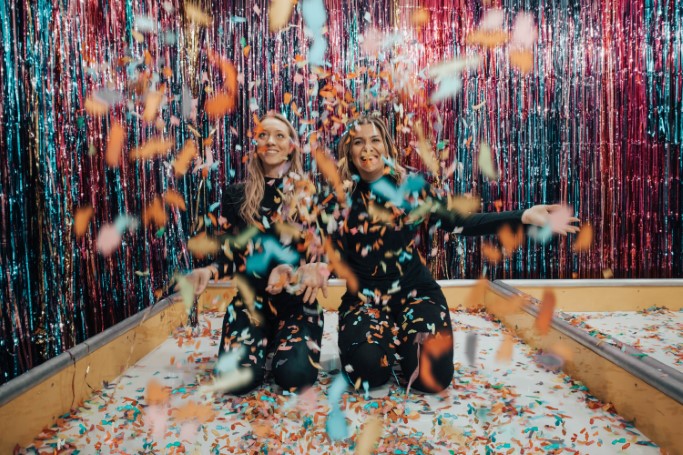 Consumers still want to go shopping, see products with their own eyes, touch them and interact directly with brands. Offline is far from being dead, it is currently experiencing a boom instead – whether it is pop-up stores, events or eventful product demos. Digital brands are positioning themselves quite quickly and vehemently in the physical world in order to meet customer requirements.
With such stationary concepts, the product itself has fallen behind. It is important that the customer feels comfortable, has good memories of his visit and ultimately passes these on through word-of-mouth or »social propaganda« so that brand fans become enthusiastic customers – and vice versa.
For this reason, a type of marketing that promotes interaction between customer and brand in order to permanently strengthen customer relationships is becoming more and more important. We're talking about experiential marketing! What is it all about and why is it so important for retailers, manufacturers and brands nowadays?