Happily, e-commerce is not limited to German speaking countries, but is a global branch. This is why reaching English speaking Handelskraft fans in the future is so important to us. We are now regularly publishing articles on Handelskraft.com with the help of our professional translator Ruth Barratt-Peacock.

Handelskraft goes international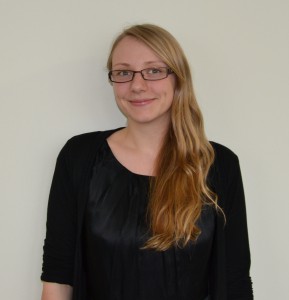 Because we believe in our content and articles, we want Handelskraft to become known outside of DACH borders. As a native speaker, Ruth is a big help and has been supporting dotSource since 2013. Thanks to her, Handelskraft can now get off to an international start.