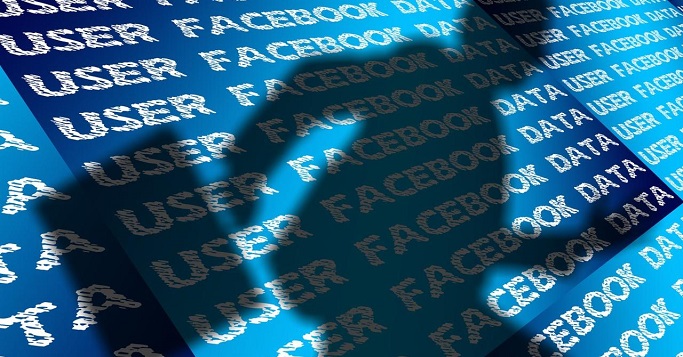 It's the motto of business this year: The most traditional German companies have joined forces. We are talking about Allianz, Deutsche Bank, Hamburg's major publisher Gruner + Jahr, and others. They are not merging, but they are currently piling up log-in platforms. The goal is clear: It's all about snatching away or at least digging up the valuable user data from big overseas competitors — Facebook, Google, and Twitter. In theory, a good idea, the practice is unfortunately too small, as you will see. It's time to think bigger so that we Europeans will not miss digital advances in line with data security.
Login made in Germany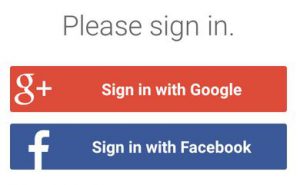 Everyone knows this: Buttons with »Sign in with Google/Facebook«. A handy tool, because thanks to the link with an Internet giant, you can register or sign in to a website with lightning speed. Existing data is transferred directly and annoying entries of the personal information are omitted. Google and others are happy: That's the way they get even more personal information. We are increasingly losing track of our data.
This problem has finally been recognized by high-revenue German companies. They joined log-in alliances earlier this year to at least partially bring tracking of user data back to mainland Europe. They developed a counterpart to the American solution and want to expand it further so that in the future it shows: »Sign in with Verimi/netID«.

Verimi is an ambitious digital project with companies like Allianz Insurance, Deutsche Bank, Deutsche Telekom (T-Mobile), Lufthansa, and Axel Springer Verlag (publishing).

Among netID's partners are Otto (home furnishings), Zalando, Süddeutsche Zeitung (South-German Newspaper), Spiegel Verlag (Spiegel Publishing), Gruner + Jahr (publishing), United Internet, RTL (German media house), and ProSiebenSat.1 (German media house).
Since the end of March, Verimi promises consistent data protection and compliance with the EU General Data Protection Regulation. The netID project is scheduled for launch this month. Via a portal, access can be managed and, if necessary, blocked again.
But the user numbers of Verimi exemplify where the main problem lies: There were just 13,000 users in June this year. That's not much for such an ambitious project with millions of individual customers.
Change of mentality
Let's face it, not just German companies, but also German politics have made a start in many digital areas failures. For decades. It does not help to simply copy things, follow trends and hope that customers and others will not notice. They just become annoying bills that can make customers feel put off with certain phrases and outdated user experiences.
Rather, we have to slowly ignite the engine in all areas and think things better and bigger, because the backlog is still catching up. Politicians and society must turn their scepticism about technical innovations into constructive criticism and see digitisation as a chance for the future rather than as a threat; as an invitation to reduce bureaucracy and optimise many areas of life without violating fundamental rights. For this we need strong new technologies and no isolated solutions, we need a self-determined, effective data protection, and no tit for tat.
Privacy made in the EU
The world is hungry for a golden goose. We need a centralised place for all our personal data. Not a smartphone or a Google account; it's trickier than that. But comfort, safety, and a huge pool of partners are the key to success.
Maybe that's why we need more than national initiatives, a European solution, to promptly reach a critical mass of users that can break the market power of American giants. Because a critical number of users can also be a critical amount: Hundreds of thousands of people protest against the census of their state in the Federal Republic of Germany (West Germany) in the 1980s. Today, we are constantly sending our IP address to California.
What could be a secure, democratic solution for all EU citizens? Logging in with an ID card gives you an overview of who has been granted access to data. With a simple click, rights can be extended, reduced, or completely deleted.
Also, bureaucratic affairs with the state could be handled through this portal. In the long term, even elections could be made digital, or at least applications filled out and sent. But this requires that the best technicians and brightest minds can be recruited as professionals to combine usability with privacy and prevent abuse. Of course, that also applies to the state.
Everyone should be able to decide in person who they give what to and for how long. Because only with data artificial intelligence in the form of virtual assistants can do their job: Make our lives easier.
The right to convert data into trends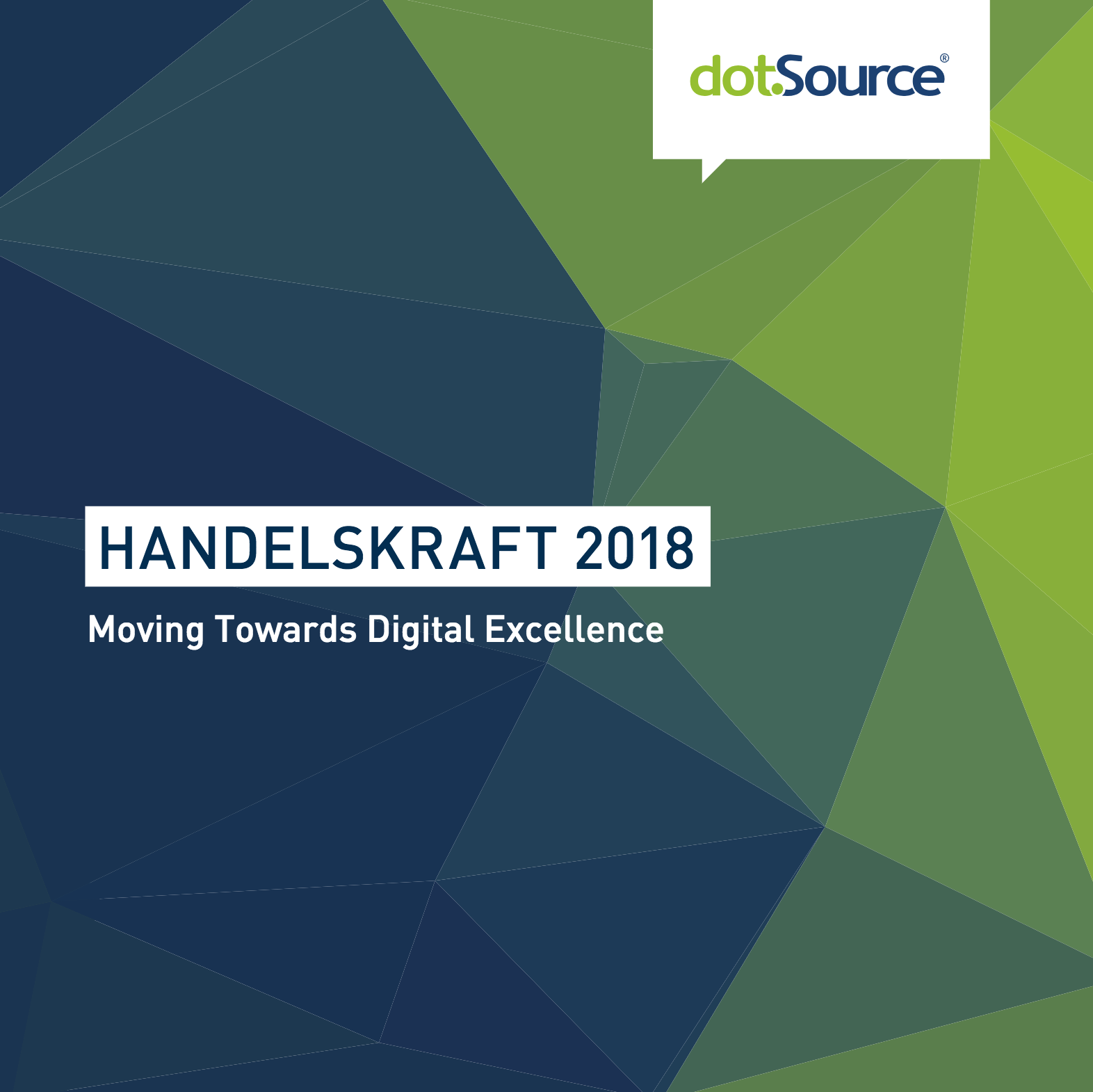 Maybe we should give the digitisation of public administration as well as projects like Verimi and netID even more time. Certainly, they are already developing in the right direction, networking even more courageously within the EU and eventually reaching the critical mass which GAFA is able to counteract with something European – albeit probably without the UK.
Which other developments and trends are already a bit further, can be seen in Handelskraft 2018 »Moving Towards Digital Excellence«, which is available here exclusively for retailers and manufacturers for download.