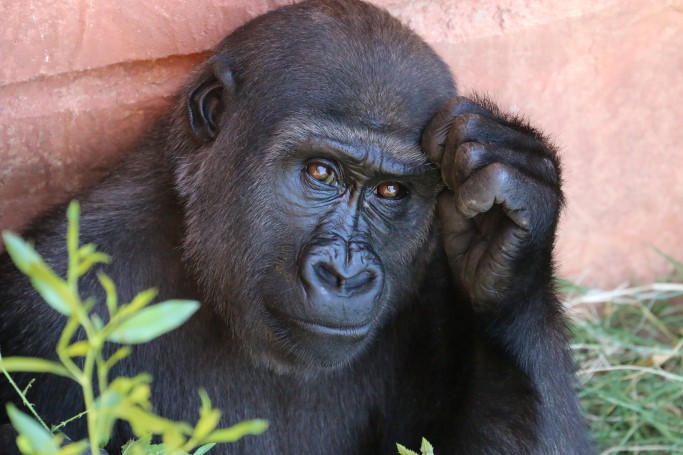 Recently, I read that Zalando wants to get into the cosmetics business and Apple wants to build a car. Expansion and development: These tech giants, who have continued to max out their own dynamics of globalization and have a strong winning mentality, are becoming tired of developing new business models. Their dominance continues to grow. The rules of the game are always changing. How will the whole thing develop? Who is the current competition? What does do future look like?
Eternal change
At all levels, our digital world is continuing to develop rapidly. Consumers are the kings and are becoming more and more demanding, while brands need to react faster and more effectively to win the digital race and lure those customers.
Technology is becoming increasingly intelligent, powerful, and sophisticated. Consumers and companies alike have high expectations of its many applications, that seek to simplify the way things are done in business and in their personal lives.
Customers demand more personalised products and more memorable shopping experiences. Along their journey, they use numerous devices, depending on the convenience, and the smartphone is their constant companion through everyday life. With this, the boundaries between offline and online begin to merge. With all the data that these devices collect, new challenges and dangers arise. Terms such as data protections and privacy become more and more important.
We are more connected, but also less secure than before. The effects of recent hacks prove this. Now governments have the challenging task and responsibility to enforce new standards and laws.
Who is the competition?
In this context of change, internet giants have adapted better and more effectively than others. Especially because platforms from Apple, Google, Facebook, Amazon and others offer great potential to conquer new markets. This potential lies in the vast amount of valuable data they have, which is a rich source for new business models. For example, Google could learn from our behaviour on our smartphones and develop an AI that should improve our smartphone.
Other large companies have also caught this bug. Lately, I've seen a lot of expansion plans from companies that want to stay up to date. AirBnB wants to build a hotel, French telecommunications provider Orange wants to become a bank, IBM's Watson wants to be your new doctor and even your lawyer, and soon, Ikea will sell solar batteries. Amazon has even opened their own wind farm!
What we can learn from this is that there are not just product specialists anymore, rather whole ecosystem specialists with a strong customer focus. This makes even harder to identify competition and, therefore, collaboration is more crucial than ever.
To work with, or against the tech giants?
The tech giants are not unbeatable, but their success is built on solid foundations and it looks like they are maintaining their leading position
What to do?
There is no fail-proof solution. Companies should continue to ask questions to generate new insights into our world to arrive to the right decisions. Every step, and even a little innovation, counts, especially those that generate new expectations and impose a change on the frontrunners. Otherwise the future is open, unknown, and changeable. So just keep trying, keep going, and keep building.
Our 5 reading Tips of the Week
Elon goes East: Tesla baut ein Werk in China [t3n]
After the end of the startup era [Techcrunch]
dm-Chef Erich Harsch: "Online-Handel entwickelt sich sehr positiv" [neuhandeln.de]
Online-Kosmetikmarkt: Eine Branche hübscht sich auf [Internet World Business]
Facebook Messenger teams up with PayPal for payments [The Next Web]