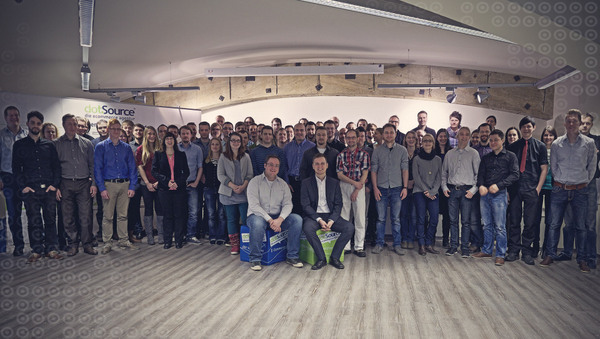 To be exact, we greeted our hundredth staff member on the first of September. Since the start of the month, 101 staff cavort in our offices and provide e-commerce from the first idea!

Newcomers and homecomers
Our in-house lawyer and 100th staff member Cornelia Stanke was greeted heartily. Apart from Cornelia, a further 4 colleges reported for duty for the first time at dotSource in September. Our CEO, Christian Grötsch is especially happy that "many men and women have returned to their hometown in a professional capacity and that two of our employees came back to us after a short time in other companies." You can find the complete press release on our homepage
On the "dotSource Intern" wall on Pinerest you can find pictures of all our past and future team events.