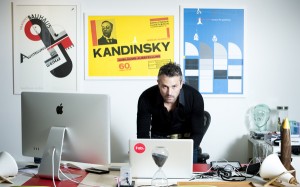 The future of fab is uncertain, to put it mildly. The former hype start-up hasn't been going well for a while; in January European business was buried. A radical step, which was accompanied and justified by long and dramatic blog posts from CEO Jason Goldberg. This blog, betashop.com, is now also history.
Last week, there was talk of a new wave of dismissals on Techcrunch. Another 60 staff are supposed to have left the company. Fab has not commented on this and has shut off their in-house media. What does this mean? Is it a sign that the end is closer than thought up to now? Is Jason Goldberg leaving the ship? It remains exciting.
Update: Pando.com has a statement from Fab on the blog's closure.