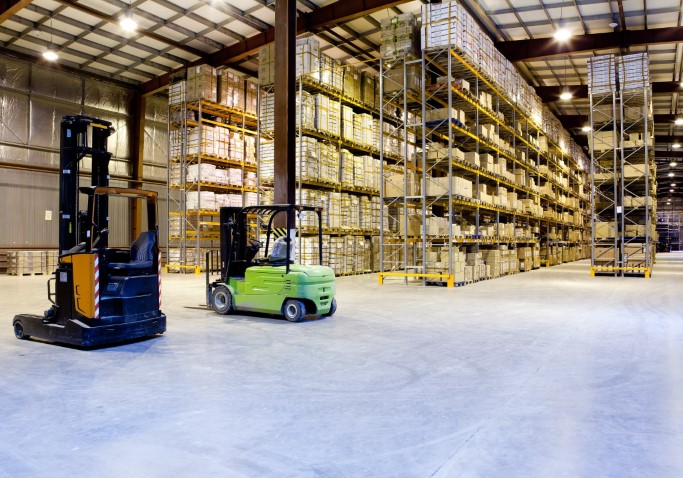 Returning products could be called an »international pastime«. German online shoppers return the most often. A PostNord survey shows that more than half (53%) of German customers posted at least one return last year, followed by the Netherlands (52%) and France (45%).
The fact that customers have been able to exchange products by law within 14 days without giving any reason since 2000 has significantly contributed to the »misuse« of the customer-friendly right of withdrawal. According to researchers from the University of Bamberg, an estimated 280 million returns took place in Germany in 2018 (this means that 532 orders per minute will be returned).
Of course, this has its effects. Returns have become the biggest problem in e-commerce and it is inevitable to ask yourself: How can online retailers solve this problem? How do companies manage to minimise returns sustainably – not only in terms of the environment but also in terms of business success?