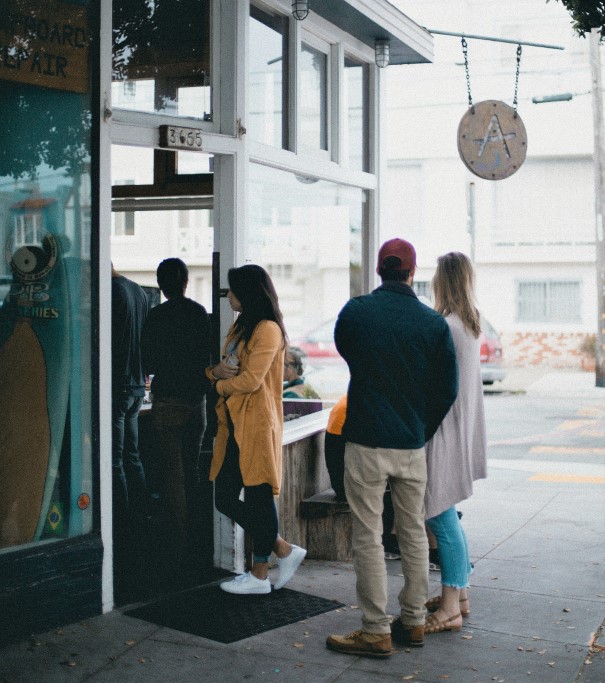 The holiday season is a time of lots of movement. People run into shops to buy their last gifts or the last ingredients for their feast, look for the perfect party outfit, and cram their bags to the last minute, before they go home on an often long journey. Excitement, stress, and loss of time precede the holiday calm and reflections.
Crowded shopping malls and endless queues cause chaos and frustration among consumers. In fact, nine out of ten shoppers avoid a store when queues are too long.
But there are loads of new technologies that can put an end to the nightmare of long queues, and instead provide happier customers with a first-class experience.