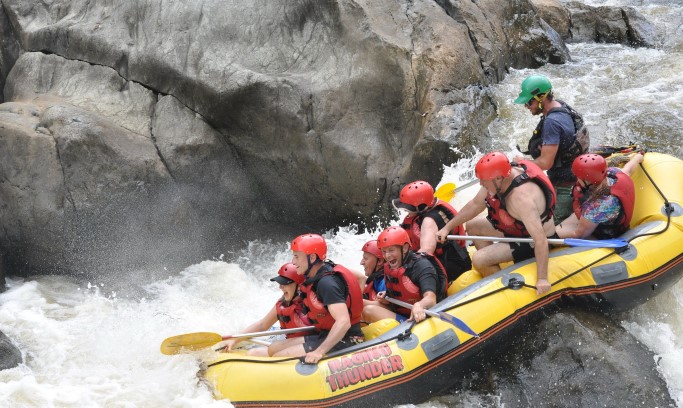 Developers are worth as much gold because nowadays almost every company is developing something digitally. The influence of software developers is growing in this increasingly digitised world, in particular, thanks to the success of open source communities that jointly develop innovative solutions and software code. Decisions made there determine value creation and growth in all industries.
This developer community is guided by three principles: Decentralization, collaboration, and transparency. It's noteworthy that Microsoft, which previously rejected open source software, has now taken over GitHub for $7.5 billion.
The software development platform GitHub is the world's largest code hosting service with 28 million registered developers. In 85 million repositories, developers, and companies (such as Apple, Amazon, Google, and Microsoft) host codes, documentation, and even entire projects.