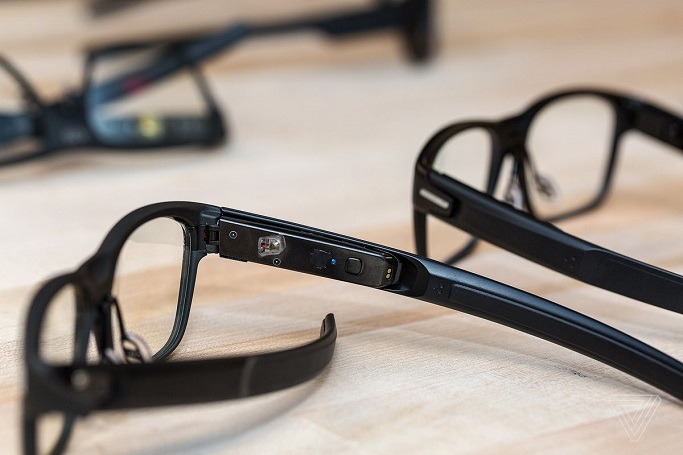 In the last decade, the smartphone has become an everyday companion for excellence. The growth of computing power and storage, coupled with mostly reliable internet access, has allowed an app and services ecosystem to thrive with little competition.
But despite ongoing improvements, much of the recent innovations in the smartphone environment are more incremental than revolutionary. Does the smartphone have to give way to another universal companion in the near future?
Big hopes are already on wearables. But rather so far, smartwatches have prevailed as an extended arm to the smartphone. Switching to a tiny screen on your wrist is not an easy step, especially since there's something to be desired in terms of usability.