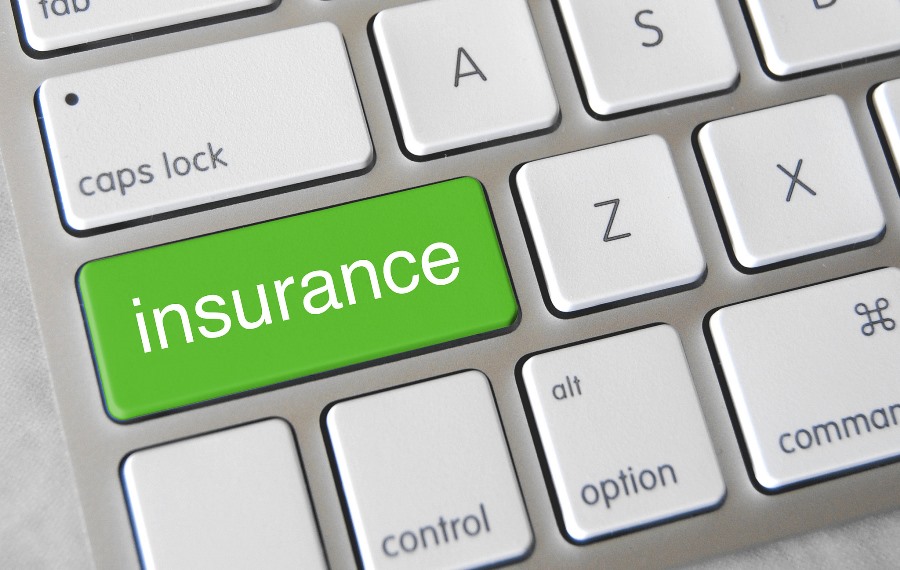 Insurance is one of the most old-fashioned, analog consumer services in existence. Insurance companies spend a lot of money in advertisement; however, customer satisfaction often is low. Digital is the future, being the customer experience at the center of the digital transformation pace. Connected devices, big data and intelligent automation are shaping the change towards more profitable business models; giving investors and entrepreneurs more reasons to get into the insurance space.
The digitalization of the consumers' daily lives has a big impact on all industries, forcing them to rethink their business models, like it is happening currently with the automotive industry or the education landscape. Constant innovation and the rapid evolution of technology enable people to adapt and learn, drive changes and even revolutionize the current status quo.
In the digital age, consumers want to be able to get educated, receive some feedback and buy a policy from the comfort of their home (or smartphone) in less than 15 minutes. They expect good service for good value. However, the usual customer experience with traditional insurance operators still is time-consuming, combined with high fees and dubious processes that lead to customer frustration.