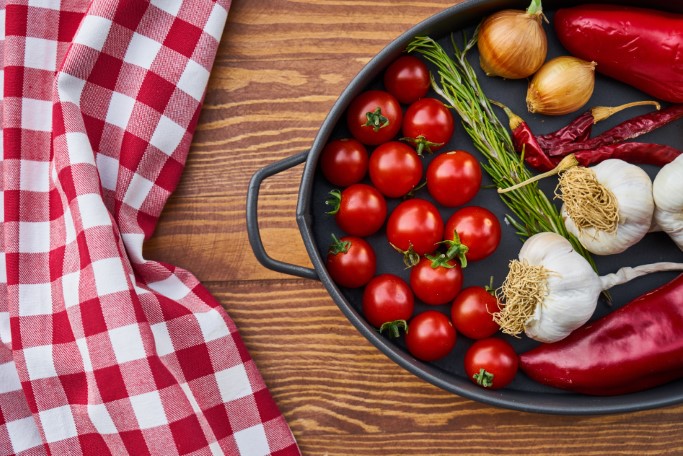 Online shopping has long been a fixture in German retail. But there are certain sectors that are slower to keep up. According to a recent survey by Digital Association of Germany Bitkom, online grocery, despite its growth, hardly reaches any new customers. How's that possible?
The e-food market is also facing a major challenge: the supply of luxury foods. To master this, supermarkets, discounters and retailers are striving for a sustainable business model.
Today, we'll explain what the current state of this unique industry is and what trends are emerging for efficient and enticing logistics.