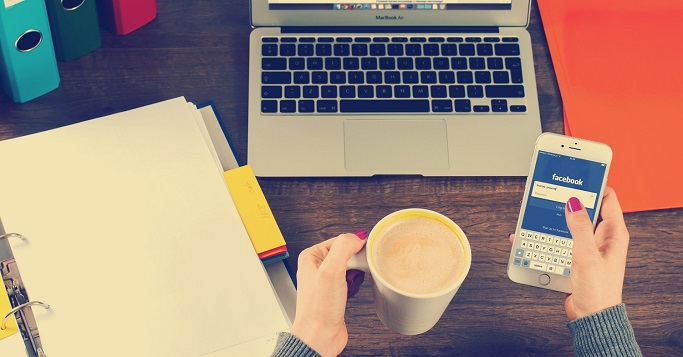 Being successful without maintaining a social media presence? Unlikely! Companies benefit from the enormous reach and a »personal« relationship with their customers. And networks? They're making billions thanks to the social media presence of other companies.
Now it's also the case with customer relationships that they'll evolve with years to come and become even more intimate. Platforms want this anyway: They're integrating more and more features so that companies can build relationships with their customers and grow social media marketing budgets year over year.
In 2019 social commerce will increase e-commerce sales, and also affect omnichannel retail. Which social commerce trends shouldn't be missed in 2019? We'll tell you.