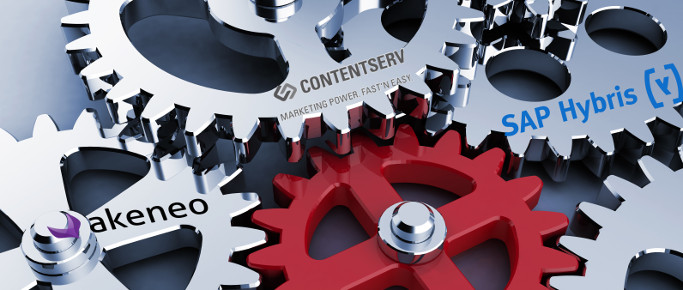 As we stated in several articles over the past few months, Product Information Management (PIM) systems are the ultimate strategic tool to make the most out of a digital business. They are a must in cross-channel scenarios, make the difference in B2B complex product catalogues and are responsible for the increasing personalisation of all ranges of products and services, among other things.

It is important that online shops, both B2C and B2B, are aware of the existence of easy-to-use and cutting-edge PIM systems, their advantages as well as which elements can be used to detect if a PIM is needed.

As we know this is a complex topic that attracts a lot of attention, Handelskraft has brought together three experts of well-known and unique PIM system vendors in the market: Christian Rohr, Senior Product Marketing Manager at SAP Hybris, Frédéric de Gombert, CEO of Akeneo and Alexander Garkisch, Business Development & Strategic Marketing Manager at CONTENTSERV, have asked them about the real potential of PIM, how companies can benefit from it and how retailers can make the best choice.