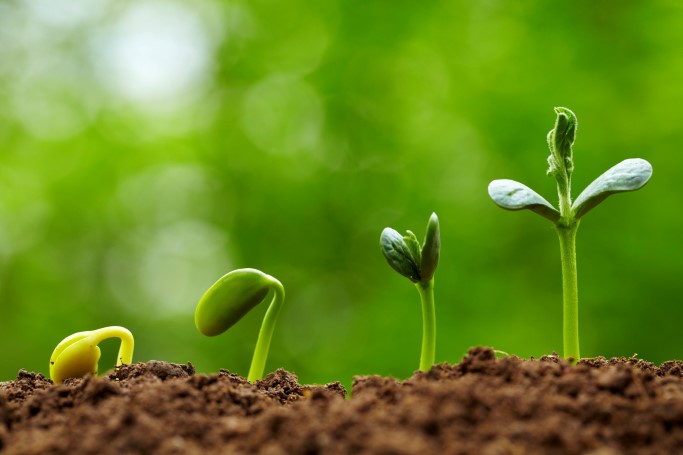 Sustainability is indispensable for companies because the importance of sustainable business for consumers is exploding. It's no longer enough for retailers and manufacturers to fool around with environmental friendliness; in fact, they must act in this way – and in the long term.
We're all constantly being confronted in the news with the consequences of uncontrolled overproduction, increasing marine pollution and, last but not least, climate change. E-commerce has changed and simplified our lives, but has also created a cityscape of vans and garbage cans full of packaging.
Companies often rightly wonder if they can continue to grow without harming the environment. The answer is yes, but the risk that RSC strategies will remain mere lip service is high.