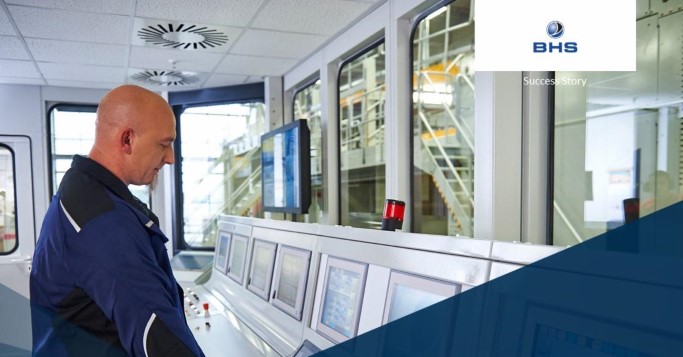 In the early modern period, ironworks were built all over Europe. Historians consider them to be harbingers of the industrialisation. Such an ironworks was opened in Weiherhammer in the Upper Palatinate region in 1717. Today, it has grown into a globally operating company that is the global market leader in its industry: BHS Corrugated.
BHS Corrugated Maschinen- und Anlagenbau GmbH is headquartered in Weiherhammer, has 2,500 employees and is represented in more than 20 countries worldwide. The Bavarian company specialises in manufacturing complex machines and corrugating rolls that can be used to produce cardboard boxes – and in times of booming e-commerce worldwide, it is impossible to imagine people's everyday lives without cardboard boxes.
Corrugated board can also be used to make many more innovative items. Speaking of innovations, BHS Corrugated, the tradition-steeped company that emerged from the early modern ironworks, is well-known for promoting innovation and shaping industry standards: for years, it has been cooperating with researchers, universities and colleges and has successfully tackled digital change together with digital agencies. The success story we are presenting you today gives you a good idea of how this has been achieved.