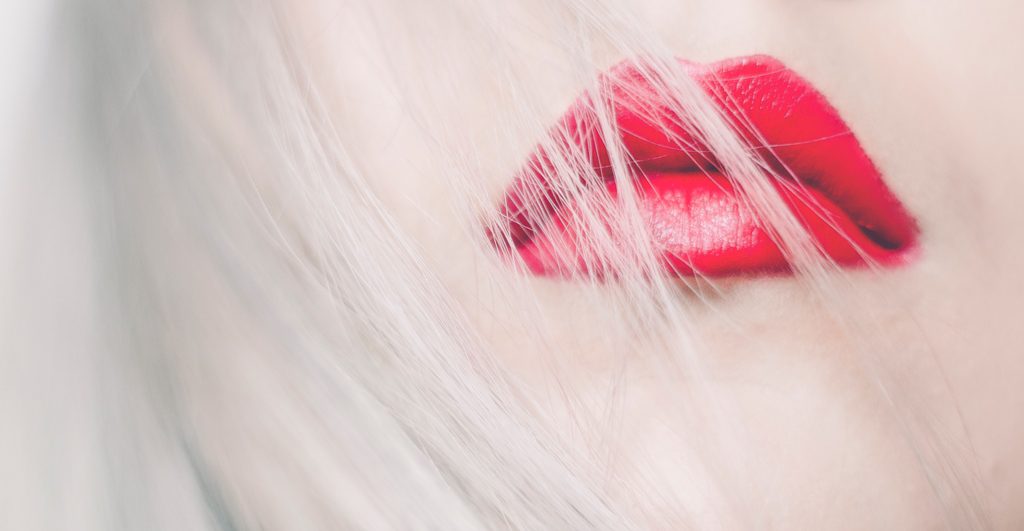 Nowadays, consumers can order almost everything online: lingerie, shoes, medicin, and glasses. You also can shop beauty and healthcare products, whose online turnover is expected to grow more than 8 per cent, annually between 2009 and 2019.

This means the beauty and healthcare industry is taking the leap into the Internet determinedly by leveraging the potential of this channel with new technologies like artificial intelligence and augmented reality. The main objectives: deliver great personalised customer experiences and differentiate from the competitors.

How do beauty brands and retailers successfully engage with their customers? How do they answer their customers' demands? Can brands and retailers of other industries benefit from online cosmetics success stories?