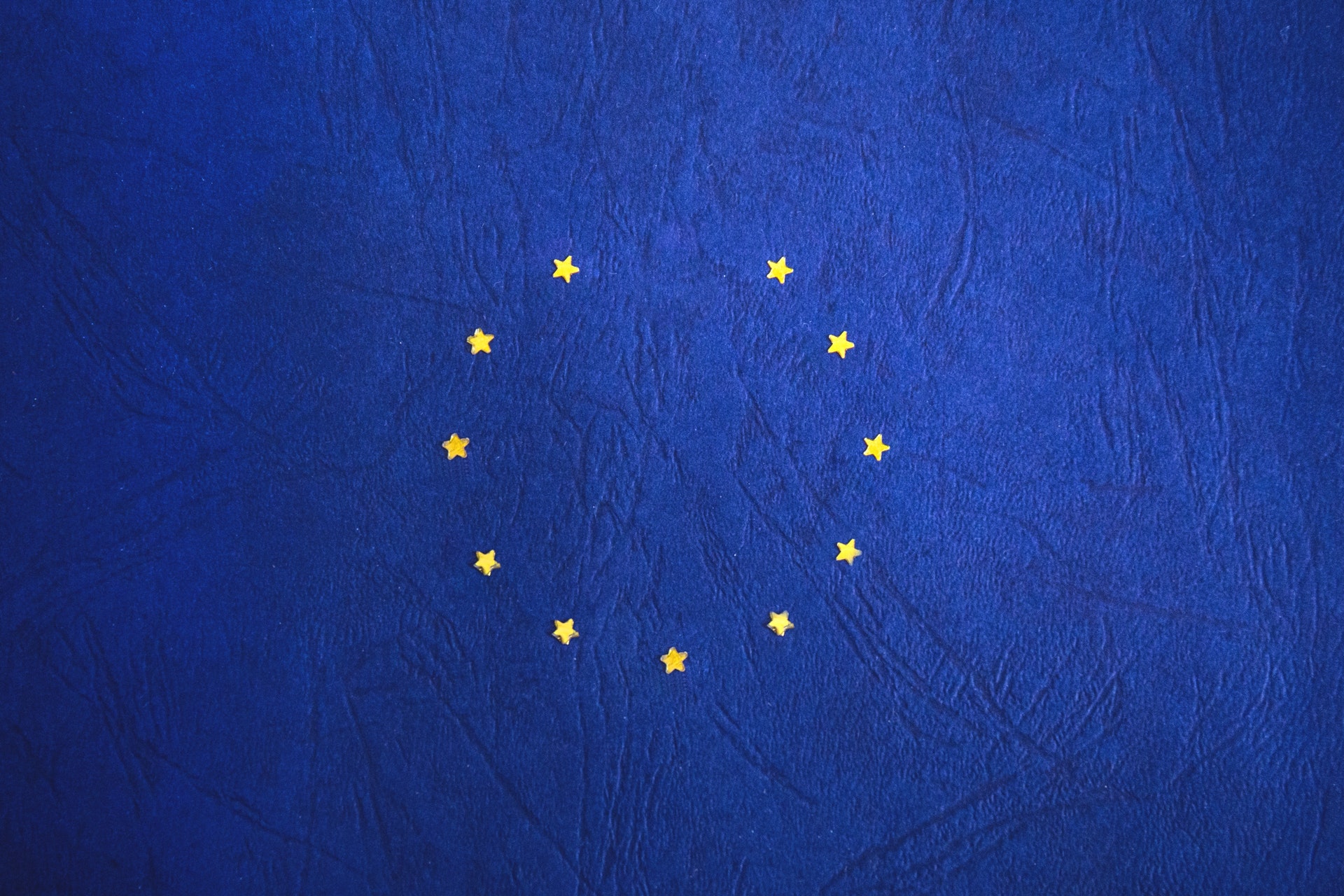 As already reported on Handelskraft, the German-language online market is in top form, is growing at double-digit rates, and is concentrating more and more. Sales of the top 1,000 online shops increased by 11 percent in 2016 compared to the previous year. Yet, the ten largest shops now account for almost 40 percent of total market revenue.
A similar situation can also be seen in Alpine countries. Sales of the top 100 Swiss online shops increased by 12.8 percent to around CHF 5.5 billion, while in 2016 the top 100 online Austrian shops generated 2.1 billion euros in physical goods on the internet.
But as we live in a globalised world and online commerce is increasingly important, German-speaking countries should not only look to themselves, but also to their immediate neighbours.