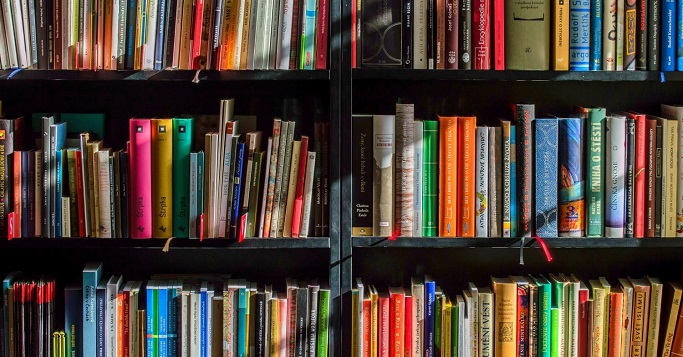 Our market is flooded with offers distributed through a variety of digital channels. Since it's difficult to stand out from the competition in a sustainable manner. But how can you ensure you brand is visible, as more and more major players want to grab a piece of the market?
Classic online advertising hardly helps with this challenge. Many users are already blind to banner ads and just hide them automatically. Merging content and shopping, that is, content commerce can be a solution. Because customers value, added value!
In our fourth part of the series: Top-5 commerce trends, revisited, we're asking: How do you become a content king?