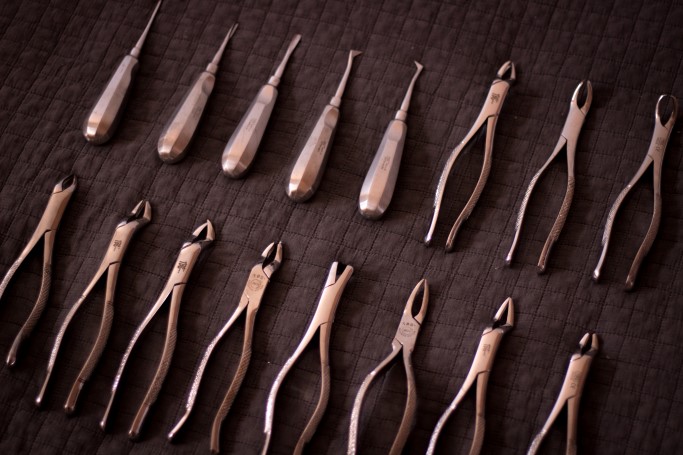 Configurators are becoming more and more popular as an alternative method for manufacturers and retailers to classic consultations. Their use is particularly widespread in the B2C world. For example, enthusiastic customers playfully put together cars and wardrobes using a configurator.
In the first part of our two-part article series, we showed you the benefits of what an online product configurator can offer, with a particular focus on B2B applications. Complex goods, such as cranes, components, or connection components can already be compiled right online. B2B companies are already recognising their great potential: effective and first class digital sales consulting, lower costs, better tailored products and services, and happier customers.
However, in order to be able to offer this added value to customers, it is necessary to finish the initial design and implement the configurator. In the second part of our series, we'll explain the success factors for digital configurators and why retailers and manufacturers should use one.