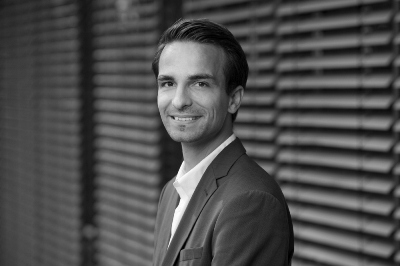 Is it a bird? Is it a plane? No, it's Superman! What the world saviour from planet Krypton is to the league of superheroes, Amazon is to online retail. Is it a retailer? Is it a marketplace? Or is it a world-dominating system? Whatever the answer might be, there's no name closer related to the concept of online retailing and more positively rated than Amazon. This is the challenge for all other retailers. An apparently hopeless battle – David versus Goliath – for market shares and customers.
What does that mean for all non-Superman online retailers? The good news is that they can still lead a successful existence as Batman, The Flash, or Wonder Woman. So there are indeed ideas how to coexist with Amazon.
In an interview with Handelskraft, Adrian Hotz, founder of Adrian Hotz E-Commerce-Beratung and editor of www.insideecommerce.de, explains how the Amazon ecosystem attracts customers and what retailers can learn from this. He will host a session on this topic at our Handelskraft Conference 2016, so you can get the whole insights on Thursday, February 18.