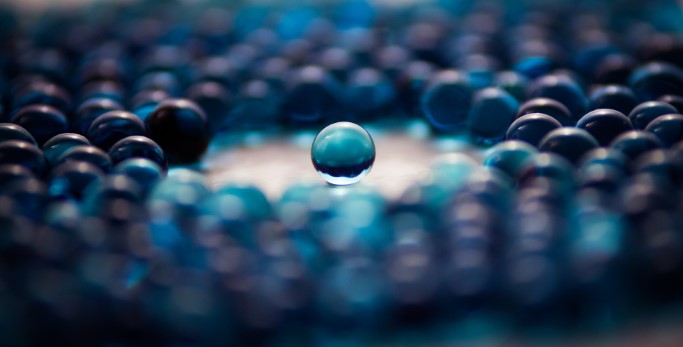 Customers don't see businesses as just a (product) shop window. They expect friendly service and personalised advice. They want to feel comfortable, important, and appreciated throughout their entire purchasing process. Digital platforms are therefore gaining importance as a business model. As mentioned in the second part of this Handelskraft retrospective series, platforms link marketing, sales, and services, thus ensuring long-term customer relationships.
Businesses need to understand their customers better, to tailor their strategies, processes, and ultimately their products and brand to the needs and desires of their customers, and treat them like royalty. Personalisation has become a digital business obsession, not least because with every step forward new and great challenges come again and again.
In our third part of the series: Top-5 commerce trends, revisited we'll revisit the enormous importance of personalisation in the digital age.