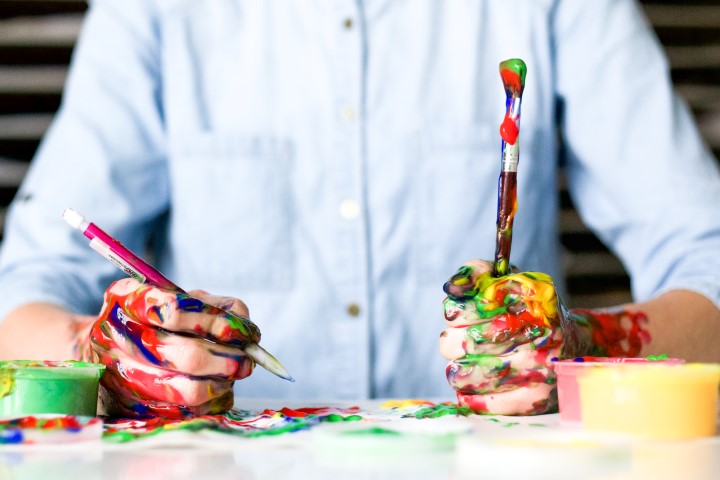 Colour belongs to the most powerful tools of designers when talking about mobile app design together with usability. Colours can be used to impact the users' emotions, draw their attention, and put them in the right frame of mind to make a purchase. However, in order to do so, it is essential to understand how colours affect people.
In e-commerce, as the interaction user-internet device is mainly based on graphical UI components, colours play a decisive role to free up emotions that trigger spontaneous purchases.
There are countless studies and also very comprehensive articles that explain how colours (warm and cold) affect human perception through the colour theory and the psychology of colours. Even Goethe was concerned about the influence of colours on the human psyche.
Today we focus on the latest trends in mobile web design that no designer should miss. However, it is important to note that colour trends depends on sector, CI, and country.