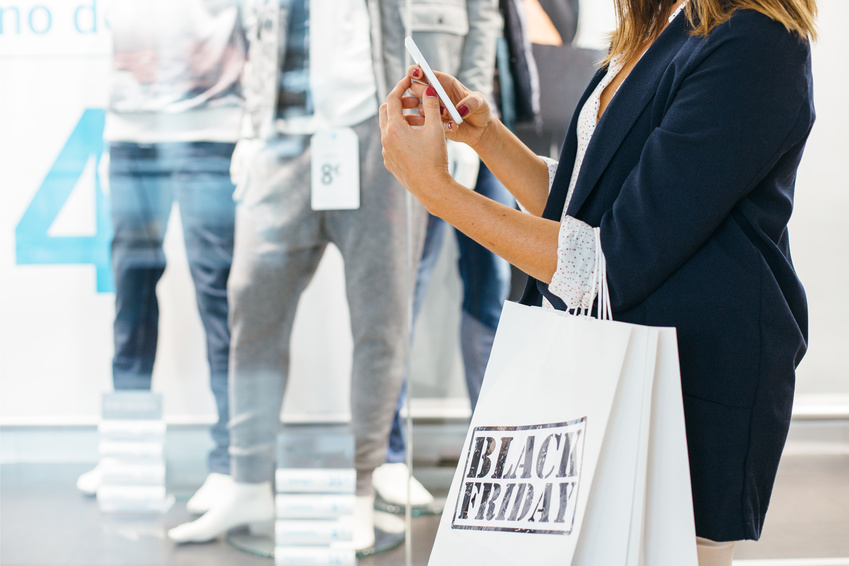 Last November, we could certify that the European shopping psyche was turning. The battle for bargains is played online thanks to the uprooting power of the American Black Friday, led mainly by the giant Amazon. Since 2012 his phenomenon has been smashing all online sales records year after year, boosting the e-commerce sector even more.
This year shoppers take Black Friday into account for their Christmas shopping as never before. It is a fact that its influence has changed the shopping behaviour in some countries such as UK and Spain.
Additionally, more retailers increasingly spread their Black Friday promotions over so many days, and some others are joining in the bonanza shopping day. The centrepiece for both retailers and shoppers is undoubtedly the smartphone.