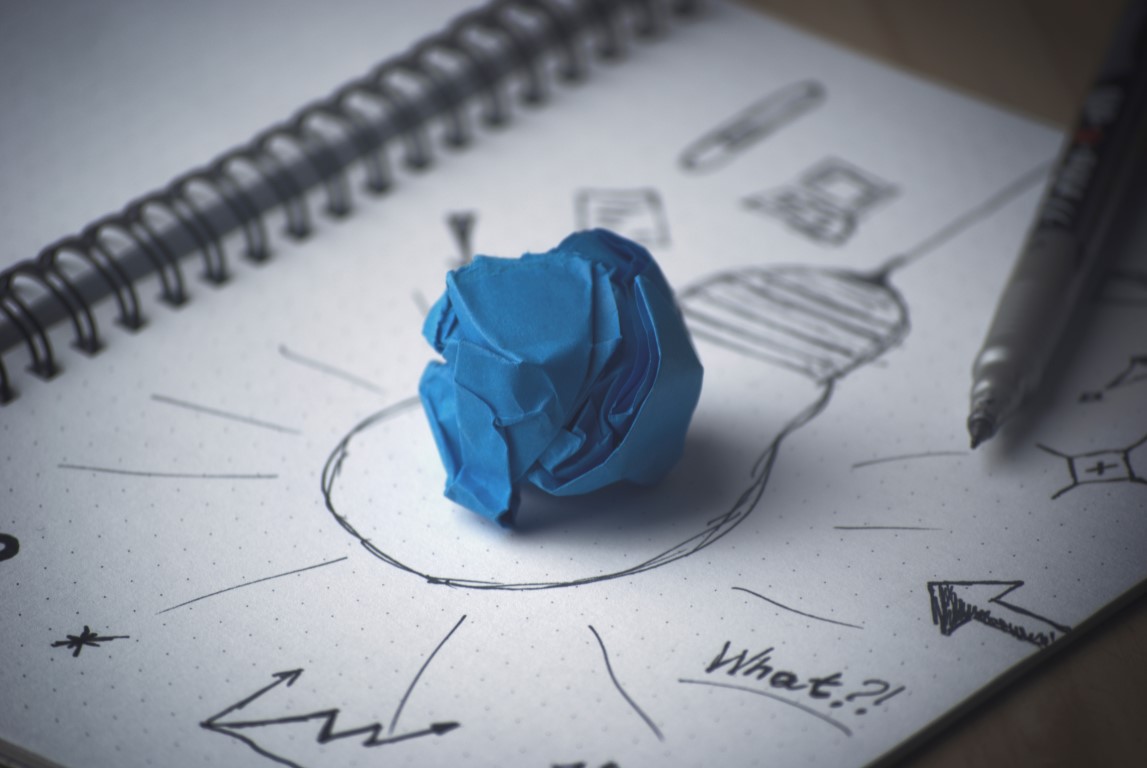 December is synonymous with the closing of projects and company banquets, but also time to take stock of the financial year and prepare for the start of the new year.
In the last two years, new and innovative technologies and intelligent devices have come to market: Virtual and augmented reality, artificial intelligence with its numerous applications, blockchain, the Internet of things, and all activities becoming increasingly automated.
No new technologies are expected in the new year.  Instead, existing technologies, devices, and software will evolve and establish themselves.  At the same time, consumer behavior and needs are changing rapidly in the face of these upcoming developments. Businesses should understand that change is everywhere, and should, while watching the impact of these changes, act accordingly.
Of course, this context affects the future of marketing too.  We'll give you a short guide to the four key marketing trends for the year 2018 that all marketers should keep in mind.