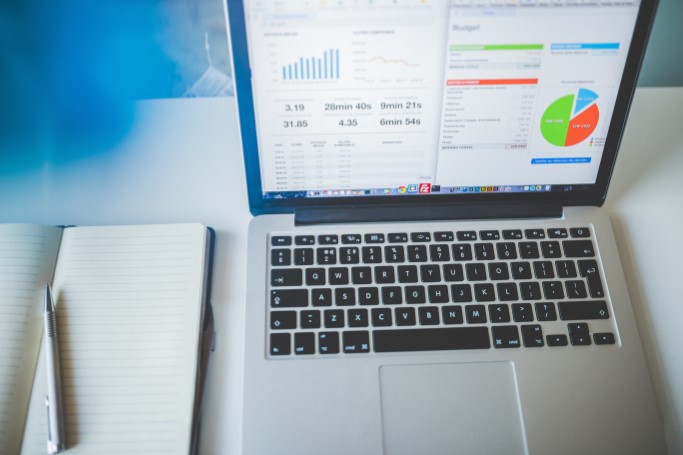 A well-known economic phrase is: "You can only manage what you can measure". And (personal) data is the new oil. The success of any marketing campaign is increasingly depending on proper data processing and analysis.
But the exponential increase in touch-points, communication channels, and customer data has sometimes made intelligent evaluation more difficult. That's why more and more companies are relying on CRM systems to securely and easily capture and interpret customer data. The goal is to create the most satisfying shopping experiences possible.
Another marketing tool gaining momentum could perfectly complement existing customer data management tools: Customer Data Platform (CDP).