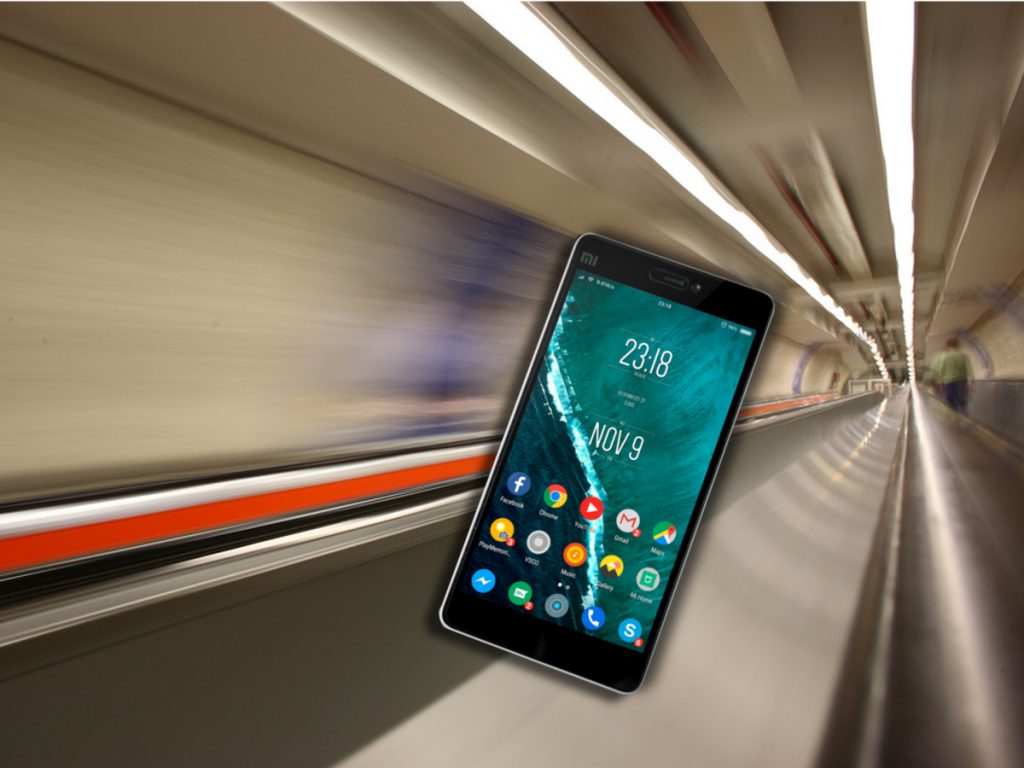 Last week a new edition of the Mobile World Congress took place in Barcelona to present the latest trends in the mobile industry. Although this year there were neither many stellar presentations of gadgets nor excessively prominent visitors , it can be said that mobile is the connecting element in which advanced technologies come together to prompt new ecosystems such as the connected car.

The use of smartphones as constant companions coupled with a better quality of internet connection result in a multiscreen world: According to a study presented by Google, 24% of consumers indicate that they usually access the Internet through three devices (smartphone, tablet and laptop or computer).

These two indicators prove that mobile is reaching digital maturity. But, apart from reaching this conclusion, the world's largest gathering for the mobile industry gave a glimpse of the most important trends for this year. Let's dive into it!